11 February, 2023
Love set to bloom
ROSES are blooming out the doors of family business Bud 'n' Bloom as the most romantic day of the year approaches.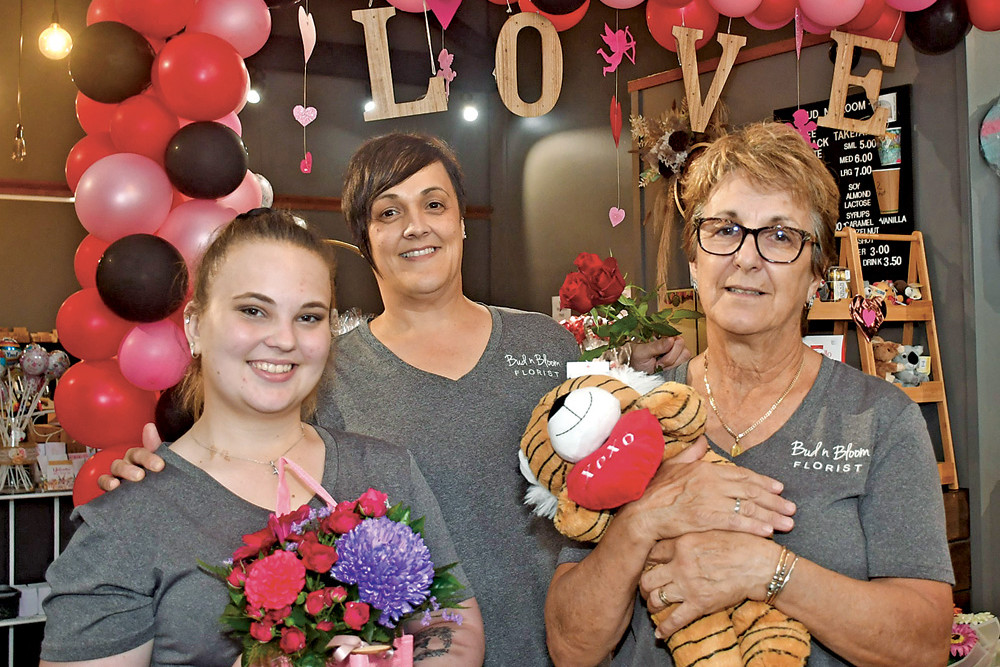 Being a part of the romance this Valentine's day is the most exciting part of being a florist according to business owner Melissa Walker.

From asking "will you be my Valentines" to saying "I love you", Ms Walker is ready to make every moment special with flowers.
"Every year we completely sell out so we have to start planning and organising for Valentines day at the beginning of January," she said.
"Nothing beats putting a smile on someone's face and playing a part in someone's romance."
Roses are still the number one pick for Valentine's day flowers with lily's coming in as a close second due to their longevity and strong scent.
To ensure flowers get delivered before the special day, Ms Walker brings on a team of excellent florists and couriers to ensure everyone receives their flowers and hampers before the day. 
Most Popular