21 August, 2023
Ravenshoe paralympian takes to world stage
DONNING the green and gold, locally born Paralympian Trish Wallace is currently competing at the 2023 World Para Powerlifting Championship in Dubai against some of the world's greatest athletes.
By Ellie Fink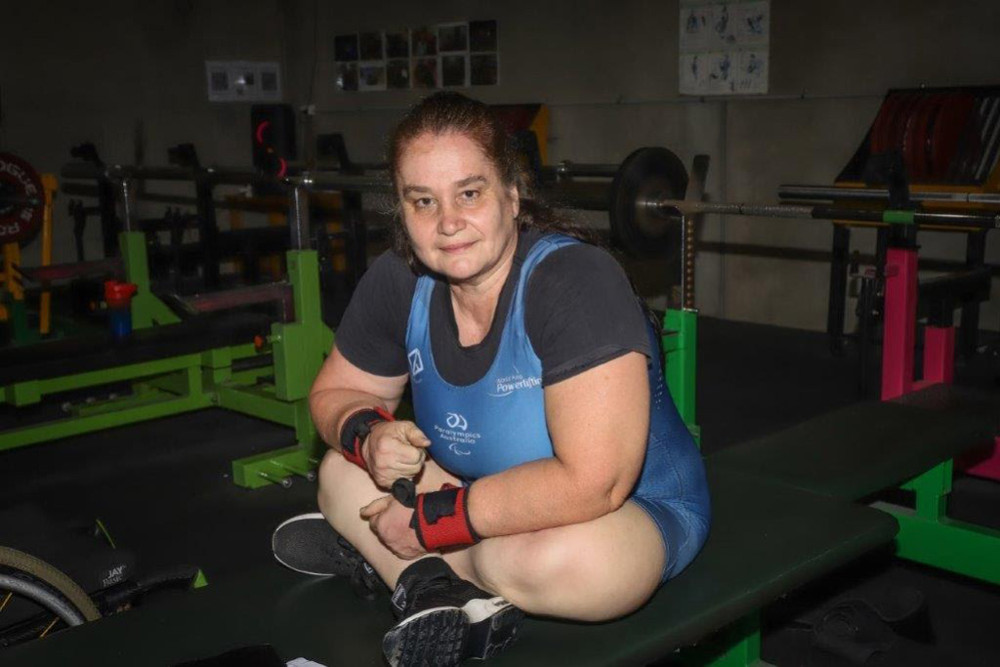 The season of the World Para Powerlifting World Cup unites both established global athletes and emerging talents, providing a platform for competition to sportspeople worldwide.
The World Cups also allocate significant ranking points that play an important role in establishing the qualification slots for the Paris 2024 Paralympic Games.
Born with spina bifida, Wallace is paraplegic from the waist down, but her disability never stopped her from becoming a sports-orientated person.
Wallace has faced the challenges of living with spina bifida, however, her disability has never hindered her passion for sports.
Growing up in Ravenshoe with her family, she later moved to Townsville to attend school, which had wheelchair accessible classrooms.
Exploring various sports, including basketball, she eventually discovered her true calling in powerlifting.
"In 2015 I joined a local gym and I never thought I would be looking at something like this a few years down the track," she said.
"I just wanted to get fit, and I had joined the Sporting Wheelies and tried basketball, but it was too much for me with all the bumping around and I just said 'nah, not for me'."
Despite trying her hand at activities like wheelchair basketball through the Sporting Wheelies organisation, Wallace found her niche in powerlifting, which resonated with her on a deeper level.
A regular at the gym, Wallace's dedication and unwavering commitment to training transformed her into a skilled practitioner of the sport.
Her prowess extended beyond para competitions as she fearlessly participated in ablebodied contests, consistently clinching wins and recognition.
Her achievements garnered international attention in 2018 when she secured her qualification to compete overseas in the same year as the Gold Coast Commonwealth Games.
"Last year I went to Korea and that was my very first international competition," she said.
"When I came home, I did another competition which I got a gold medal in and that led me to getting chosen in Dubai."
Throughout her stay in Dubai, Wallace is poised to compete against the world's elite athletes in the 86kg weight class.
Her aim is to secure a spot in the upcoming Paralympic Games in Paris next year. Although the pre-competition jitters have yet to set in, she knows that the moment she steps into the arena to compete, the weight of expectation will undoubtedly make itself felt.
"I am fine at the moment, it hasn't sunk in yet and it usually doesn't until I get there," she said.
"The hard bit so far has been deciding what to take with me to last me the two weeks in Dubai.
"I just want to see how I will go, and I will do my best. I am not expecting anything but to just go there and live out my motto "I'm just goin' for it'."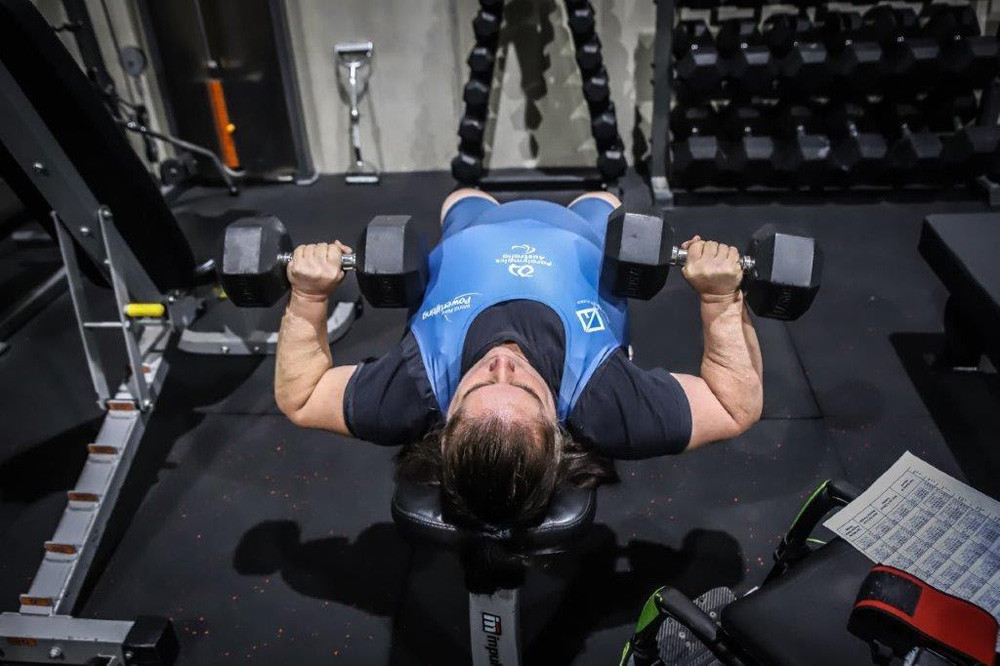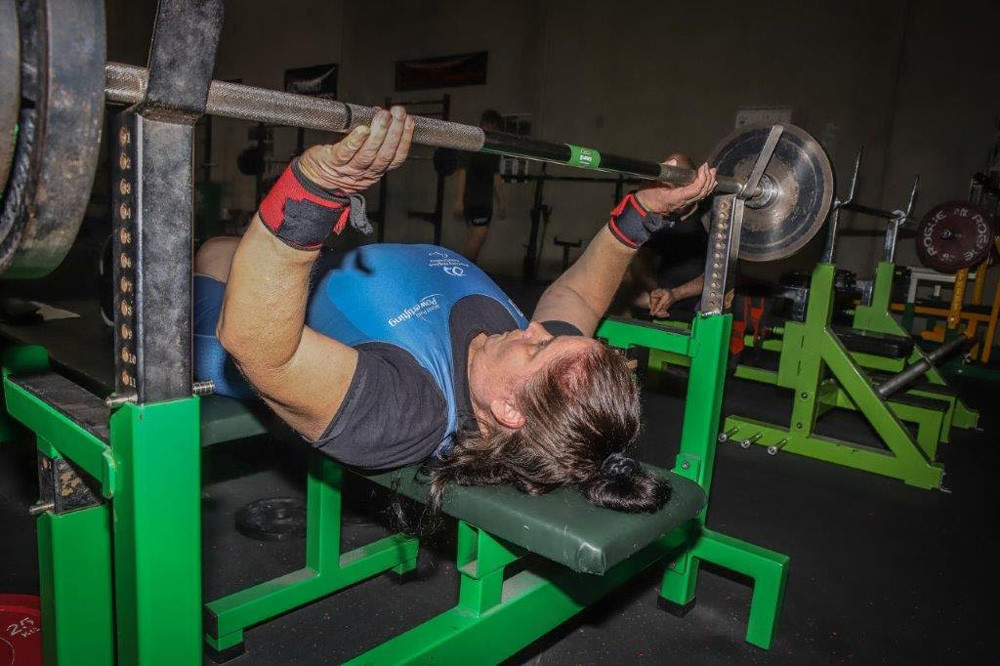 Most Popular