12 February, 2023
Top baby names revealed for region
ALTHOUGH the name Amelia has taken the top spot for most popular girl's name in the state, it was Charlotte who was the most popular baby girl name for the region.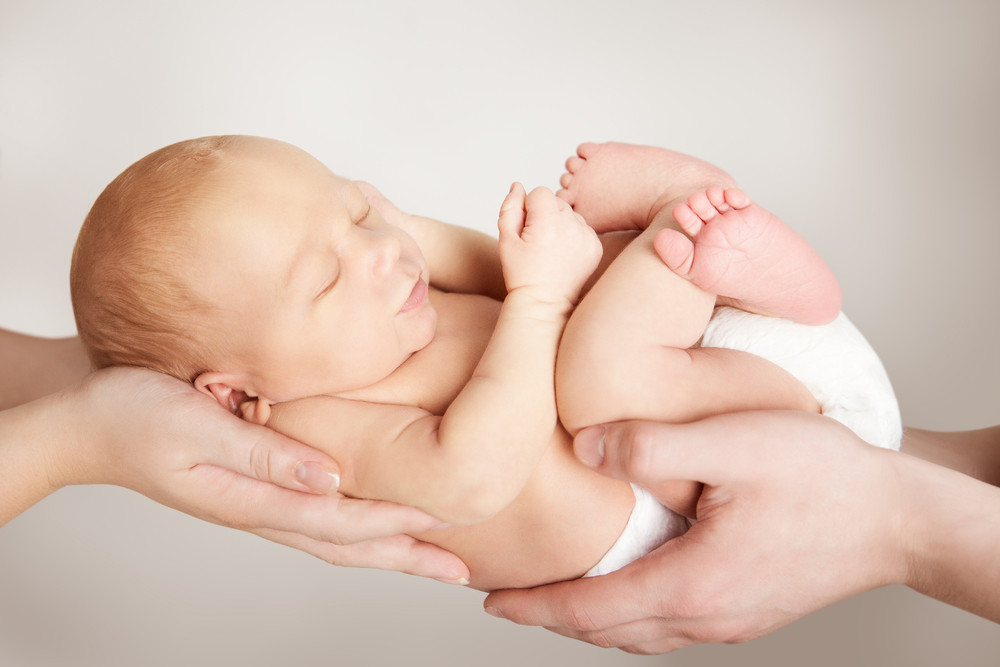 Charlotte and Oliver were the most popular baby names for the Cairns region in 2022, knocking Amelia and Noah off their top spots in 2021.

Mareeba Hospital was the most popular place to give birth in 2022, with 160 babies being welcomed to the world compared to Atherton, which had 150 births whilst Cairns Base Hospital welcomed 2252 new lives into the world.
Compared to 2021, Mareeba's births increased from 137 babies a year, whilst Atherton dropped by 10 babies.
Cairns also had an increase in births in 2022, with only 2415 babies welcomed into world in 2021.
Both Mareeba and Atherton hospitals however have dropped in the last 10 years, with 208 babies being born in Atherton in 2012 and 170 being born in Mareeba
Most Popular