23 April, 2023
Veteran finally receives official War Grave
A WAR veteran has finally been provided with an appropriate grave after a relative of the digger contacted the Mareeba History group 42 years after he passed away.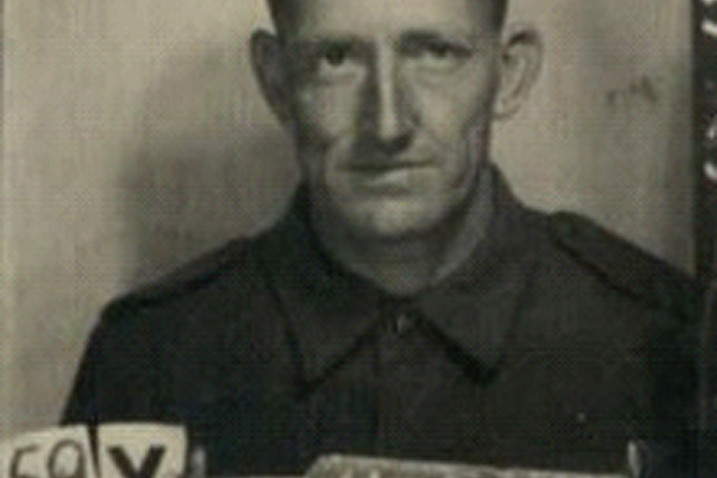 Mark Morgan was a World War II veteran who died in Mareeba in 1981 but was only provided with an unmarked grassed plot at the new cemetery.

Mark's niece Lyn Griffiths contacted the Mareeba History Facebook page in a bid to find out more about her uncle and to locate the grave plot in order to make an application for an official war grave.
She said she recalled the sad day of her uncle's funeral.
"As we gathered for Uncle Mark's funeral, a storm gathered and it poured rain. I remember the bugler was running across the cemetery to get to our service, and played the Last Post, as the rain came pouring down. It was a very sad day," she told the group.
Mareeba History representative Michael Musumeci and other members went to work to locate the grave which remained unmarked, with no headstone.
"His memory began to fade, and the grass grew over his grave – all but forgotten, his grassed grave became a plot number attached to an official cemetery record," he said.
"After an application pleading his case, the grave of Private Mark Morgan QX 38521 was approved to be erected by the Department of Veteran Affairs, Office of the War Graves.
"It was 42 years later to the day, on 10 April 2023, that Mark's official war grave was dedicated and commemo-rated.
"At his service, the Last Post was played again in his memory, on a beautiful blue sky day, in his honour. His memory will now never fade.
"It was a day for Mareeba history - we honoured and remembered a veteran of World War 11, something our town should be very proud of.
"There is no greater feeling to ensure all of our veterans are cared for before and after they pass away and it inspires me when families make contact for such help."
Mark Morgan was born in Chillagoe, on 29 September 1911, tragically losing his father to the Mount Mulligan Mine disaster on 19 September 1921 when Mark was only nine years of age.
When the Second World War broke out, Mark enlisted and was attached to the 2/33rd, Australian Infantry Battalion in New Guinea. On 7 September 1943, Mark suffered horrific burns and a bro-ken wrist as a result of a tragic collision of an American B-24 Liberator bomber that never lifted off during take-off crashing into a number of trucks that were full of Australian servicemen.
The total number of Australian personnel killed in this tragedy was 62 and a further 90 soldiers were injured. All 11 members of the aircrew were also killed.
Mr Musumeci said Mark was transferred to numerous hospitals due to his injuries, until he was finally discharged back in Australia.
"But the scars remained. Mark re-turned back to the Far North, a broken man," he said.
"As he healed, he went back to work, as a labourer, roustabout, stockman, windmill expert, and caretaker, working in and around Chillagoe and many cattle stations, then moving to Mareeba where he died at the age of 69."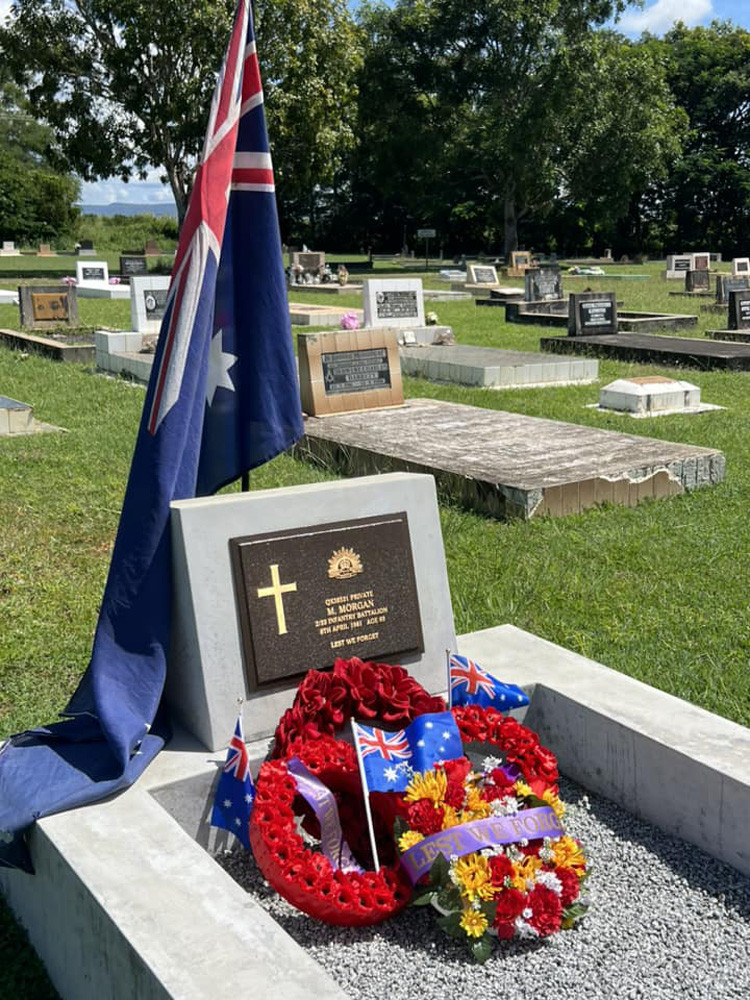 Most Popular