7 September, 2022
Adopt a pet day
KITTENS and pups from the Mareeba Animal Refuge will be enjoying a day on the town this weekend for the refuge's third adoption day event at Fantasy Tails pet shop.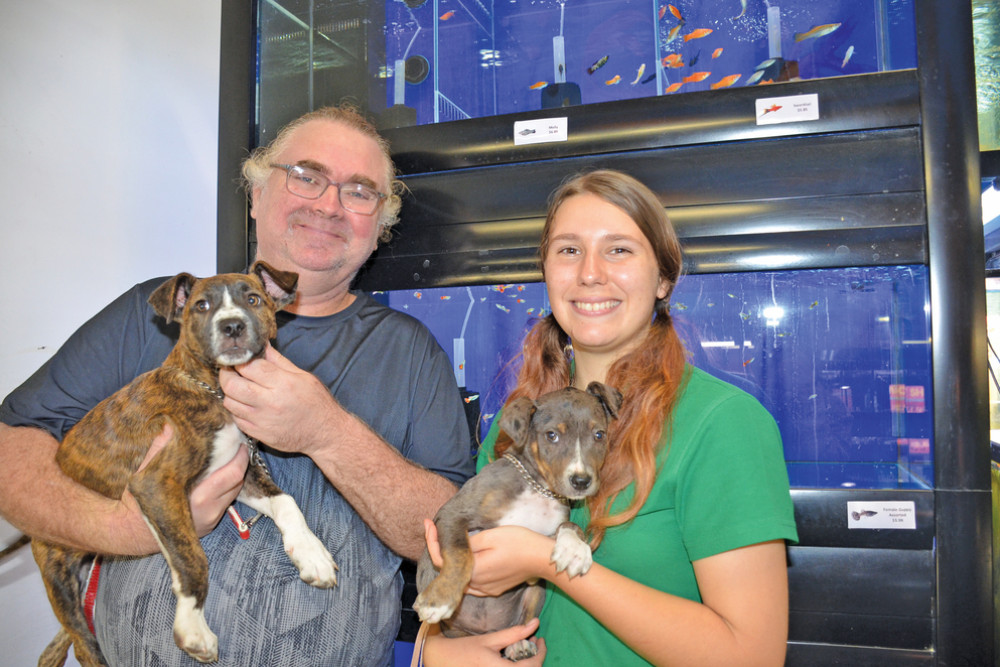 The refuge continues to be inundated with new surrenders every single day, filling their kennels up to the brim and hopes adoption days like these will help get the animals in the centre of town.

"We find that a lot of people can't travel out to us so we like the bring them into the town centre where they can get lots of cuddles and attention from the visitors," refuge worker Felicity Pollard said.
"We will be bringing the puppies along with us as well this time. Our first adoption day was very successful with five adoptions and the second day we had only one adoption.
"We are hoping to have a few more adoptions so these pups and cats can finally find a furr-ever home."
Felicity personally thanks the owners of Fantasy Tails for allowing them to continue hosting adoption days at their store in light of difficult times for their business.
As well as hosting adoption days, the refuge has a $15,000 for 15 years fundraiser which has hit $3000 in just over a month.
These donations are crucial to the refuge, with vet bills sky-rocketing to over $8,000 in the last few weeks alone and the pending costs of food, water and electricity.
The adoption event will be held this Saturday 10 September at Fantasy Tails, Mareeba from 9am until 1pm
Most Popular