19 February, 2023
AgForce fights moves to cut fuel tax credits
AGFORCE is fighting calls to halve the fuel tax credit for farmers and abolish the reduced rate of road tax paid by tractors.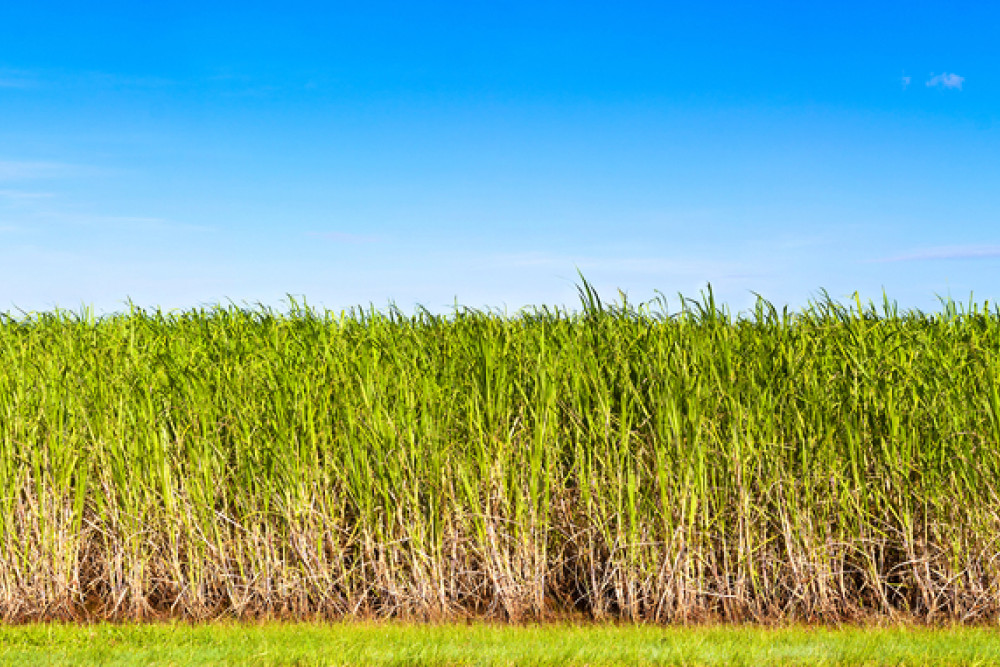 Chief executive officer Michael Guerin warned that the cuts, as outlined in a report by independent think tank Grattan Institute, would be disastrous to the Australian economy.

The Grattan Institute report claims that by in-creasing the cost of diesel for farmers, they will simply use less or switch to alternatives – lowering Australia's greenhouse gas emissions.
"AgForce stands united with the National Farmers' Federation in calling on Treasurer Jim Chalmers to urgently rule out any changes to the fuel tax credits scheme ahead of the Federal Budget," he said.
"Farmers are already battling a cost of farming crisis, with fuel, fertiliser and other inputs at historically high levels.
"As a result, food bills are soaring and families are feeling the pinch at the checkout.
"Making things tougher for farmers will only re-sult in even higher inflation and yet more pain for consumers."
Mr Guerin said taxing farm machinery, such as tractors, made absolutely no sense and was further evidence of how farmers are being unfairly target-ed by greenies seeking to vilify them over climate change.
"It's sad to see our farmers being attacked again over climate change, when agriculture has already done more than any other industry in this country to lower emissions – reducing our emissions by 58.21 per cent since 2005," he said.
"As responsible custodians of the land and our nation's true environmentalists, our farmers will never shy away from playing their part when it comes to helping reduce our country's carbon emissions.
"But taxing tractors is not a fair solution.
"The diesel road tax is intended for heavy road vehicles, such as large trucks.
"These vehicles cause the most wear and tear on our roads so it's fair they should pay more for road repairs.
"Farm tractors don't use public roads so why should they have to pay the road tax?
"It's the same for tourism operators, mines and commercial fishing boats.
"Road taxes are for road users. That's fair - let's keep it that way."
Most Popular