30 November, 2022
Alleged police assault results in arrest
A 15-year-old girl has been charged after an incident in Atherton last week.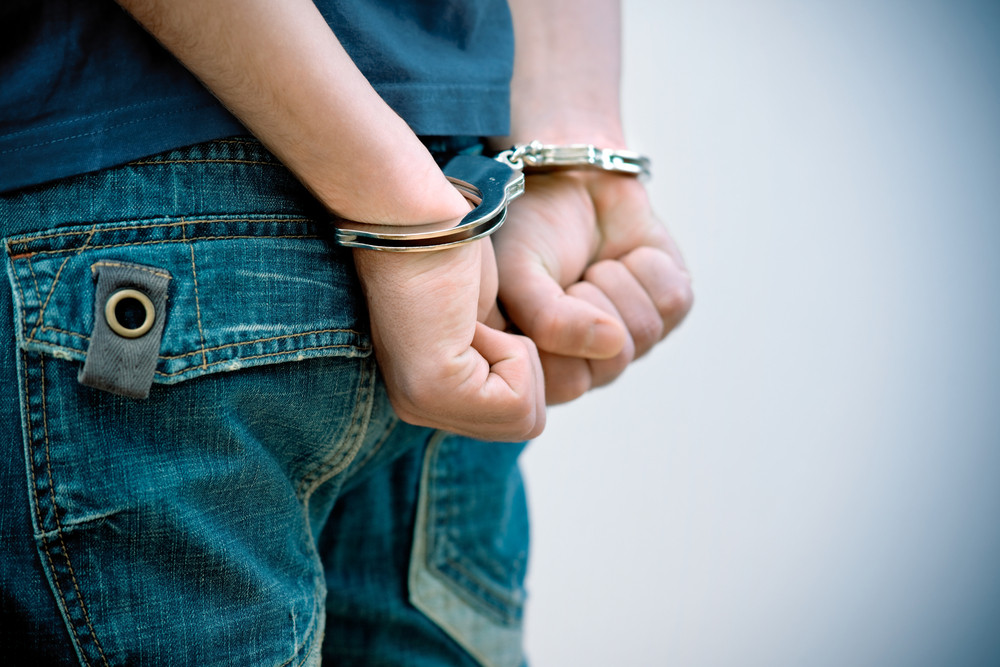 Police attended an address on Crisp Close at about 12.30am on 21 November in relation to another matter, when the girl allegedly became aggressive and threw her phone at police.

As she was being arrested, she allegedly punched a female officer in the face before spitting on the same officer.
Police will allege that an 18-year-old woman at the address attempted to stop police from arresting the girl, grabbing at their arms and obstructing them, before being arrested herself. 
She was charged with two counts each of obstruct police and commit public nuisance and one count of contravene a direction.
The 15-year-old was charged with one count each of enter premises and commit indicatable offence, serious assault police, serious assault police by spitting and serious assault with intent to resist arrest. 
Most Popular