8 September, 2023
Army aircraft set for Malanda touch down
A CHINOOK Helicopter will be touching down in Malanda next week as a part of the local high school's career education and STEM programs.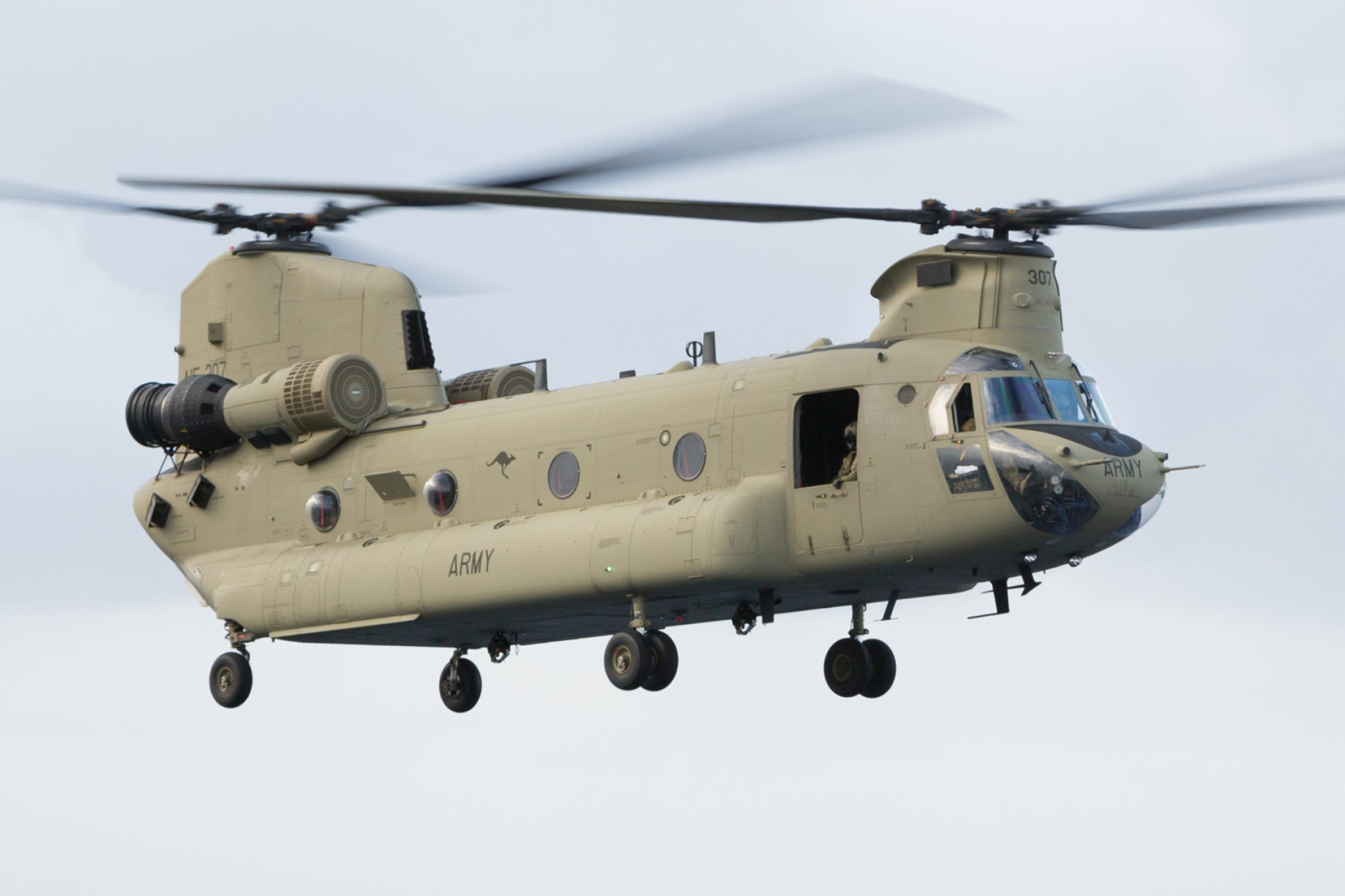 The wartime aircraft is expected to land on the Malanda State High School oval at 11.30am next Wednesday 13 September. 
Students will have the opportunity to tour the Chinook and meet Army personnel before it takes off again at 1.30pm. 
The visit aims to give high school-aged students insight into a career in the Army and STEM subjects.
▪ More coverage in the 20 September edition of The Express
Most Popular