14 September, 2022
Art comes alive at workshop
ARTISTS from across the north travelled to Mareeba this week for the Arts on the Barron five day workshop.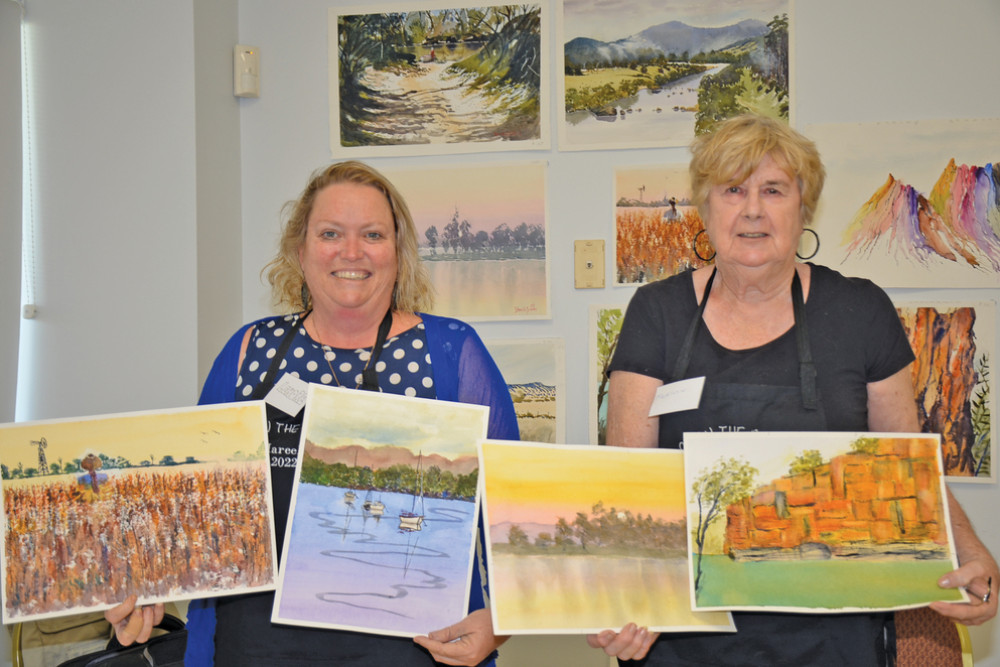 The workshop is deigned for artists of all levels of expertise from across the region, allowing them to learn from five high level tutors - Don Milner, Manuela Pilz, Gary Myers and Bruce Griffiths.

From pencil work to acrylics to watercolours, organisers watched participants grow in their artistic abilities.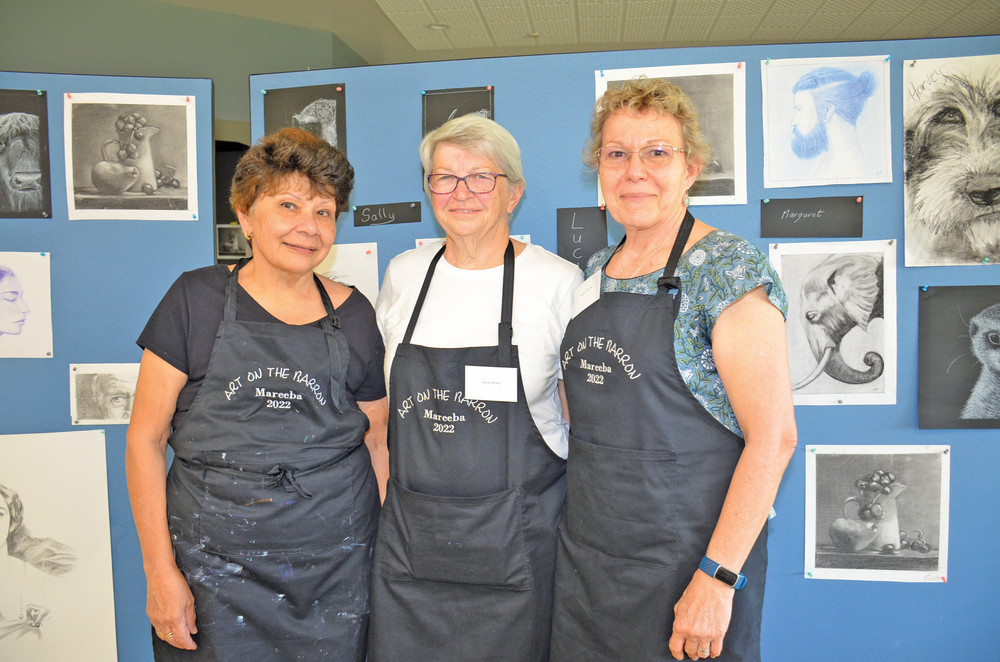 "We have seen a variety of groups of people here from beginners to experts and I have seen a lot of the beginners in particularly grow in their confidence," Arts on the Barron secretary Angela Musemeci said.
"Art is vital for our wellbeing, and it is vital for our Mareeba community, and it is important for us as a group that we allow the people of Mareeba to experience and display their art."
The Arts on the Barron committee president Raelene Neilson, secretary Angela and treasurer Anne Veness extend their thanks to the participants, tutors and the community for their ongoing support.
Most Popular