28 September, 2022
Arts funding awaits ideas
CALLING residents who have an arts, heritage or culture project idea and just need the funding.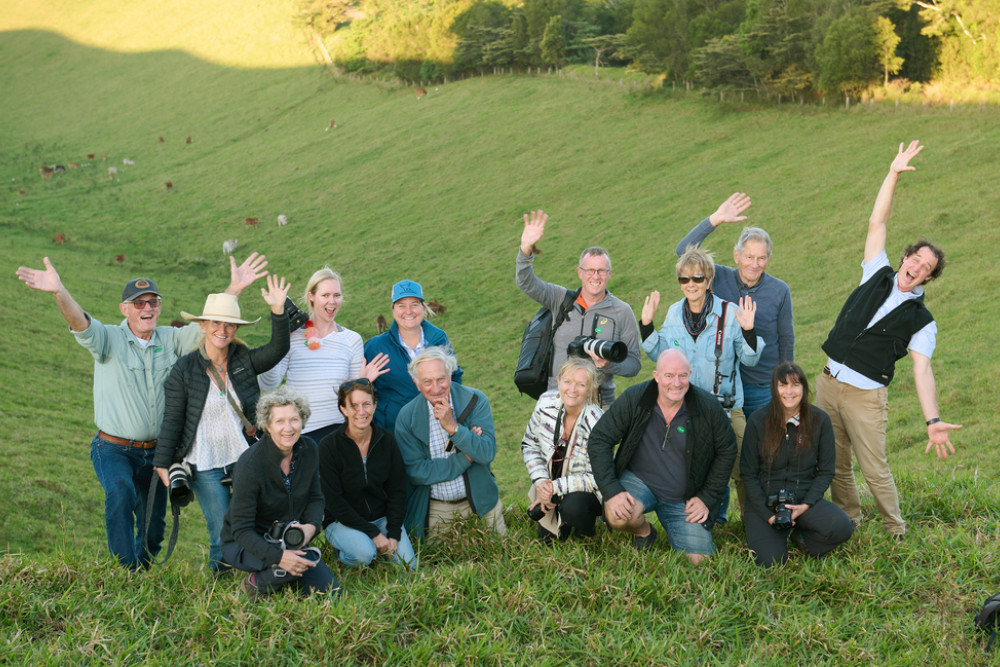 Tablelands Regional Council has opened another major grant round of Regional Arts Development Fund for just these kinds of projects.

Dr Les Walkling recently received a $5000 RADF grant to help with a photography workshop in Malanda with presenters John de Rooy, of Tableland Photography, Steven Nowakowski, Ross Eason, Murray Anderson and Perrin Clarke.
"The Tablelands Landscape Photography Workshop would have been impossible to stage without financial assistance from RADF," John said.
"The $5000 RADF grant enabled Dr Walkling to travel to North Queensland, provided logistics for setting up the workshop, and purchased materials for printing and hanging the exhibition.
"The two-day workshop was keenly attended by 24 professional and emerging photographers who gained photographic capture, edit and printing skills.
"The RADF grant also enabled the ticket price to be more affordable for the participants."
Tablelands Folk Festival program director and secretary Bronwyn Hodgkins is excited about how her RADF grant will support bringing Memetica to the region.
"Memetica is a giant installation company who will be hosting workshops in Herberton, Ravenshoe and Yungaburra in the lead up to this year's festival," she said.
"They will also be involved in a fantastic visual treat and giant lantern parade.
"Thank you to RADF for this great opportunity."
The new round is open to individuals, groups and organisations for up to $6000 for arts and cultural projects, including heritage and cultural tourism in the Tablelands region. 
Details about the grant and application information are available online by hitting the button below and at customer service centres.
Most Popular