24 April, 2023
Atherton cricket celebrates season's success
MORE than 100 Atherton Cricket Club players and supporters turned out to celebrate the club's achievements over the past season with its presentation night being held at the BV Hotel on Friday.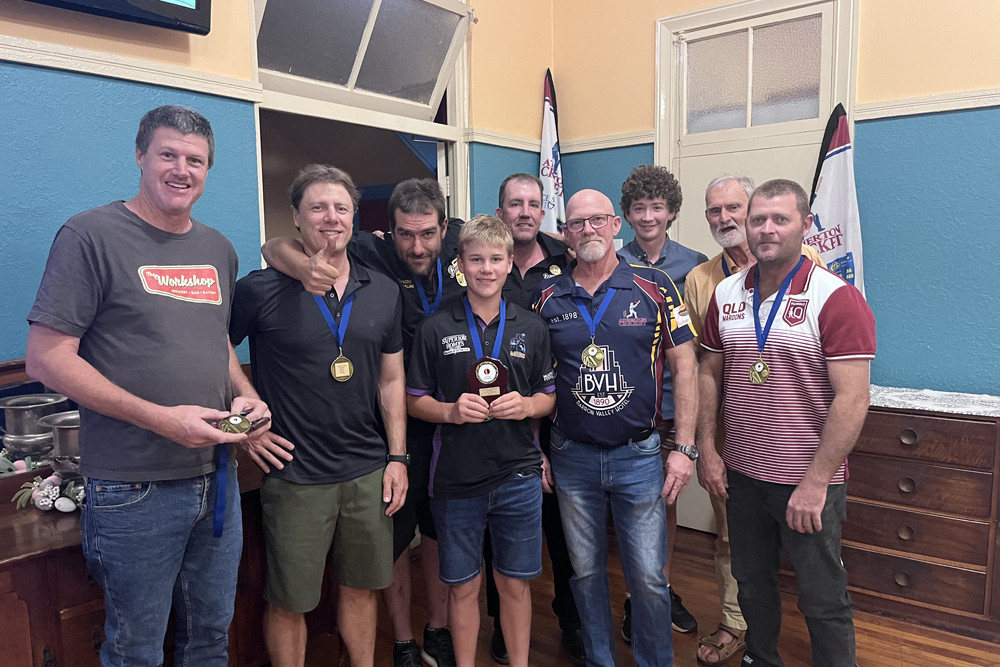 Three of the four senior teams made the Grand Finals in the Cricket Far North competition this year, a pleasing result for the club.

"Early in the season, a depleted first-grade side were bowled out for just 19 runs and they came back to reach the Grand Final was a great result," first-grade coach Shane Legge said.
The second and third-grade sides were populated with young players this season and did well to get where they did while the experienced fourth grade side brought home the premiership for the third consecutive season.
Most Popular