20 February, 2023
Atherton grand final ready
JUST a few short years after their last grand final appearance, Atherton has made it through the Cricket Far North first grade gauntlet and will face off against first placed Norths this weekend in this year's grand final showdown.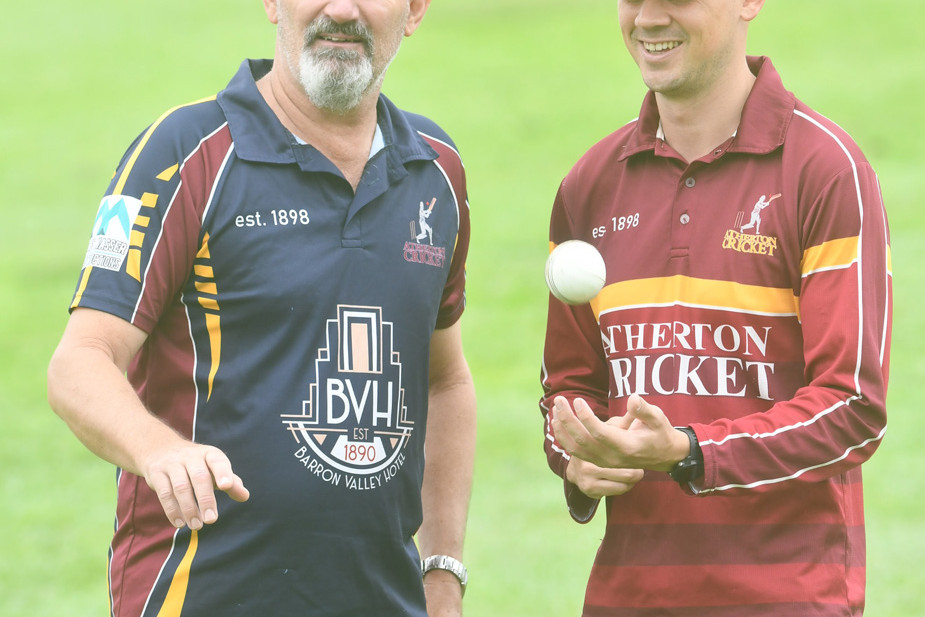 Norths has remained at the top of the ladder for most of the season and proved them-selves to be the undisputable team to beat this season.

The last time Atherton made a finals appearance was in 2020 and now they will face off against Norths this Sat-urday at Griffiths Park from 10am.
Atherton has only won one of the three games played against Norths throughout the season however coach Shane Legge said it is anyone's game in the finals.
"At the start of the season I believed making the semi-finals was a best-case scenario but we ended up getting into second," he said.
"We have lost two out of the three games we have played against Norths which we could have won and in the finals, it is anyone's game.
"The team has exceeded my expectations by a long way and having a few key young players in the team is really ex-
citing as they are part of mak-ing history, it's not very often a team makes it into the grand final.
"They are making memo-ries they will be talking about for years to come."
Atherton Captain Tom Boorman is a veteran of the first grade competition and felt this year he truly stepped up and filled the shoes left by previous members of the club.
"This year I felt a bit more responsibility than I have in previous years, without the likes of Paul Nasser and Pete Sceresini, those senior players, I felt I needed to step up a bit more" he said.
"I think we are prepared for Norths this weekend, we played against them two weeks ago and bowled them out for not a huge score which we were really happy with."
Boorman has remained a dominant force throughout this season both with the bat and the ball as he leads the table as first grades' best batsman.
He believes in order to get ahead in the game, Atherton will need to strike early and get both of Norths' premier batsman out.
Boorman is hopeful there will be a large Atherton sup-porter crowd at Saturday's game.
Most Popular