20 March, 2023
Atherton secure second shot at premiership
IN a rain plagued and reduced overs semi-final, Atherton second grade has managed to claw away a win against Norths Spicy Bite at Griffiths Park on Sunday to secure their spot in the finals and another chance at a premiership for the second year in a row.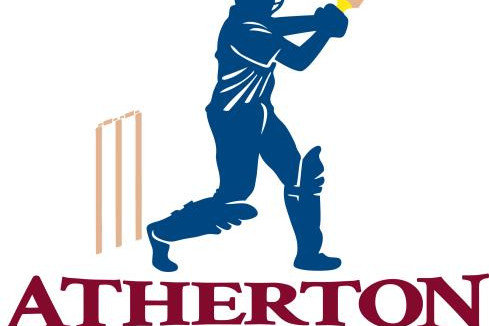 As rain plagued the region and rained out the first semi-final against Mulgrave Kerala and Barron at Walker Road, Atherton and Norths Spicy Bite managed to get on for 25 overs each in a game that went down to the wire.

Norths won the toss and put Atherton in to bat as openers Alex Nasser and Mason Blaney set the precedent, putting on a 87 runs partnership with Blaney making 52 before being dismissed.
Nasser made 40 before being dismissed while the rest of the order struggled to make it into double figures – Atherton managed to make it to 8/162 off their 25 overs.
Norths gave Atherton a good run for their money as their middle order managed to fire and make good scores including one half century.
The game went down to the wire as Norths made it to 153 in their final over before losing their final wicket in a run out.
After claiming the win Atherton will now face off against Mulgrave Kerala at Walker Road this Sunday.
Atherton has been in this exact position before and was set to play Mulgrave Kerala at Walker Road in last year's finals, however it was rained out and Mulgrave took the throne as they were placed first.
Most Popular