21 August, 2023
Athletes take on pentathlon
THE Tableland Athletics Club basked in a day of glory during the 2023 Pentathlon event held at Tolga Reserve recently.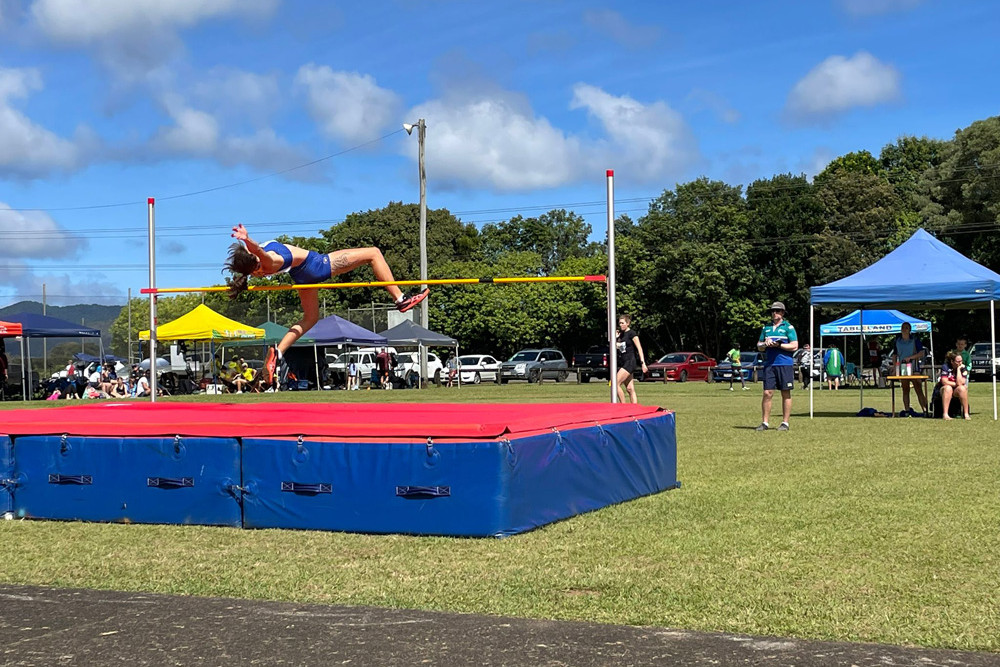 Welcoming over 140 athletes from prominent clubs including Normanton-Karumba, Townsville North Star, and Mulgrave Athletic Clubs, the event showcased a fierce five-event program that put athletes to the test.
Participants engaged in a series of challenges, from sprints and a long-distance run to jumps and throwing events.
The Throws Pentathlon, which encompassed all five throwing events, demonstrated the athletes' remarkable dedication and skill.
The day witnessed a flurry of record-breaking performances, igniting the atmosphere with excitement.
Off the field, the event's amenities added to the overall enjoyment. The canteen and Caffé Crema kept
athletes and attendees well-fueled, while the Athletes Foot shoe auction provided a unique opportunity for enthusiasts to acquire top-notch athletic footwear, fostering a sense of unity among participants
Most Popular