24 February, 2023
Bank future not clear
WESTPAC has been unable to give its Mareeba and Atherton customers reassurance their branches will not close as the big bank gets ready to shut down the Port Douglas branch.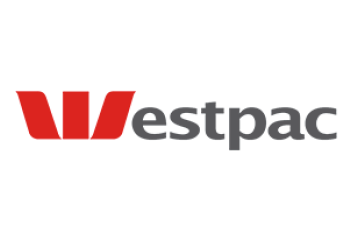 Plans to shut down the Tully branch were deferred last week as Westpac advised it would postpone eight re-gional branch closures an-nounced this month.

"Westpac looks forward to working with the Senate References Committee In-quiry into regional banking services," a spokesperson said.
"No further decisions on regional closures will be
made while we engage with the inquiry.
"We will, however, be continuing with our publicly announced branch co-loca-tion program, where we bring two branches and customer service teams together under one roof.
"These co-located branch-es allow us to invest and stay in communities and have been well received by cus-tomers in more than 30 loca-tions."
But the bank did not re-spond to direct questions by The Express as to whether the Mareeba and Atherton branches were on the chop-ping block in the future. 
Most Popular