4 October, 2022
Barra series opens at Tinaroo
LOCALS participating in the 2022 Zerek BARRA Series will claim the home field advantage as the opening two rounds commence on the waters of Lake Tinaroo this weekend.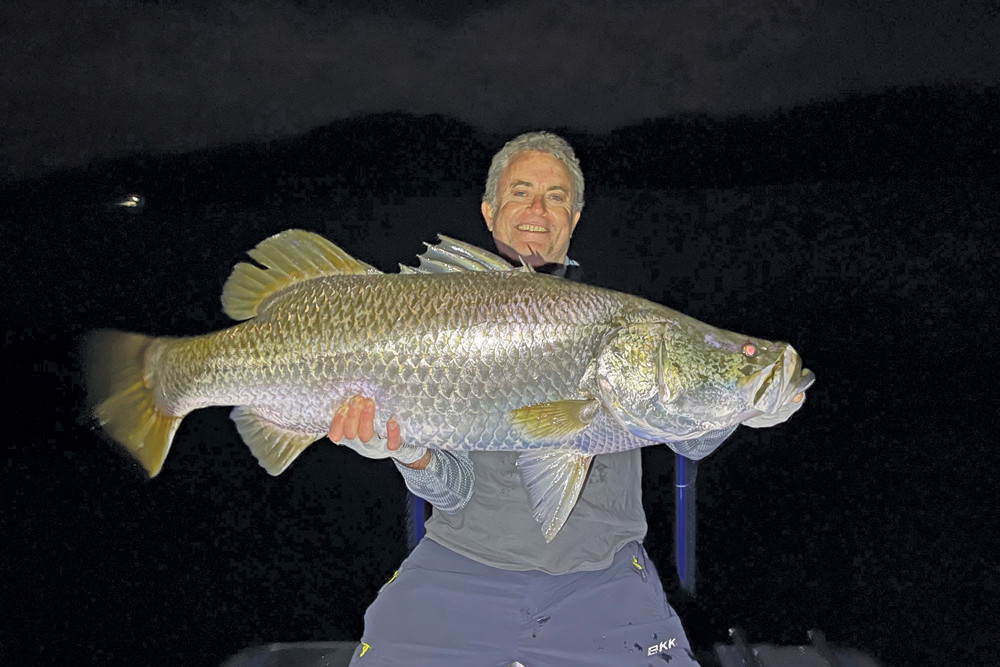 There are 14 registered teams to compete in this year's rounds on Lake Tinaroo, including returning first round local champion Joseph Williams from Yungaburra and his Brisbane based teammate Steve Morgan in team Fishing Monthly.

Round one of the series will be a two-session event both running from 4pm till midnight in the 7 and 8 of October.
The following second round is a single 16-hour overnight session going from 3pm to 7am on 9 October.
There is a mix of cash prize payouts and products for each of the events with the first prize at each event being approximately $1300 in cash.
Tournament Director Nicholle Smith said she always looks forward to the series coming to the Tablelands for the passionate fishermen and the hungry fish.
"We love the spring barra bite at Lake Tinaroo which times in perfectly with making it venue that launches our Zerek BARRA Series each year," she said.
"We work closely with the team at the Tinaroo Barra Bash to ensure no clashes and give everyone maximum opportunities to get involved with the awesome tournaments on the lake."
The event is run using the Australian Bass Tour (ABT) Tournament Series app where anglers submit catches in real time.
This real-time technology means a LIVE event with up-to-date scoreboards and photo catches available on the ABT website for spectators throughout the sessions.
The event uses a length/weight system where fish are assigned a weight based on length which rewards longer fish caught.
Most Popular