26 September, 2022
Best bull ride action set for Malanda
COWBOYS are buckling up and bulls are causing a stir as they pre-pare for this year's annual Big Pub Malanda Bull Ride on 8 October.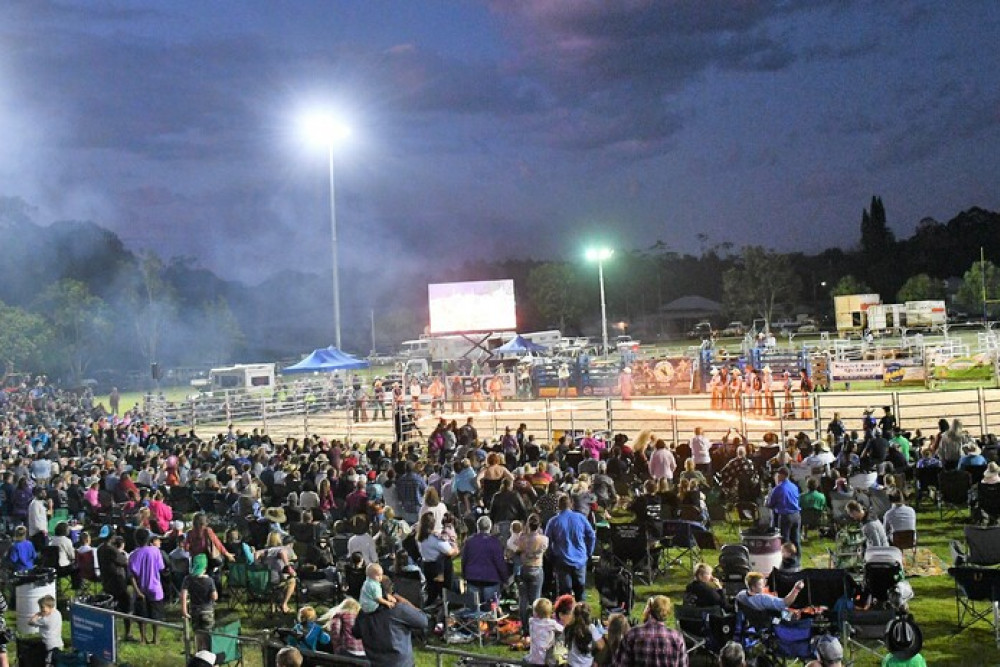 Described as a "cowboy spectacular", spectators can expect six hours of action from the calf rides, local bullock ride and novice bull rides in the afternoon to the mini bull, junior and open rides in the evening.

This year's Open Bull Ride event is expected to be bigger and better than every with $10,000 up for grabs for the winning cowboy.
All the action will be captured on the big screen so those attending won't miss a single thing.
Before the big event, some of the top open bull riders in the region will meet at the Big Pub in Malanda, for the Open Bull Ride draw and a Calcutta auction.
The Calcutta auction involves the elite Open Bull Riders being split into teams and each team will be auctioned to participants who attend the Calcutta.
During the Open Bull Ride on Saturday, the highest aggregated points will be deemed and the winning team and whoever purchased that team will win 60 per cent of the auction pool of money, with the second place taking home the remaining 40 per cent.
Tickets are available online now from Try Booking or from purchase from Pure Country in Malanda. The tickets are strictly limited so don't miss out.
Most Popular