24 August, 2022
Bike show roars into Mareeba
THE Mareeba Workers Club will transform into a biker's haven with the club's 22nd annual bike show rolling around this Saturday.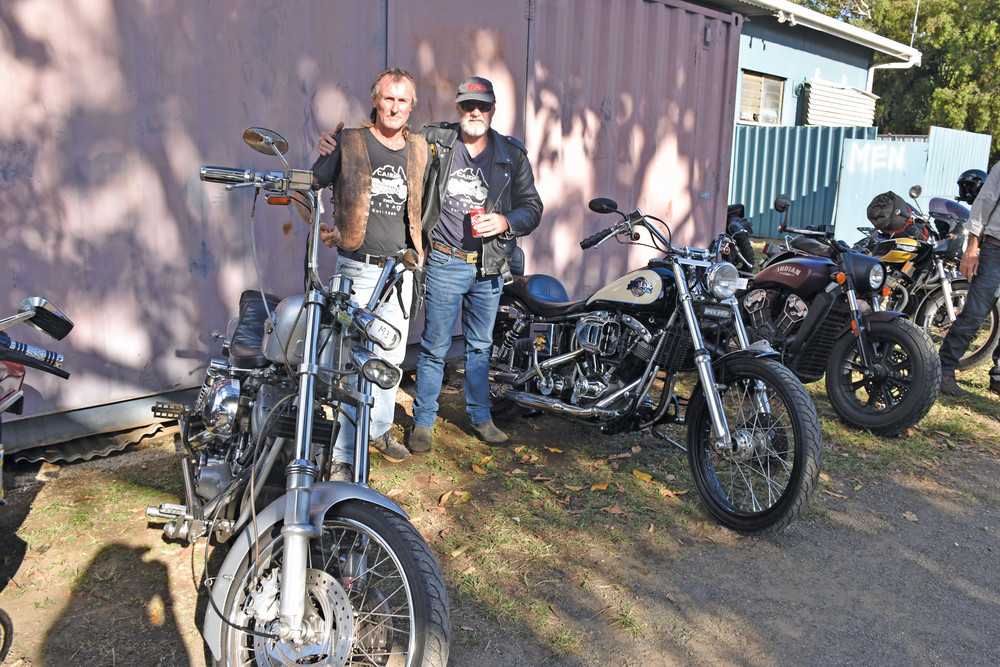 The event kicks off from midday this Saturday, bringing together bikes off all shapes, sizes and colours from across the region. 
Heading late into the night there will be two live bands playing alongside a burnout competition and full catering is available.

Most Popular