25 October, 2022
Book to revive the 'hay days'
A GROUP of past players, coaches and supporters of the Millaa Millaa Senior Rugby League have joined forces to create a book of memories and highlights since the team was established in 1924.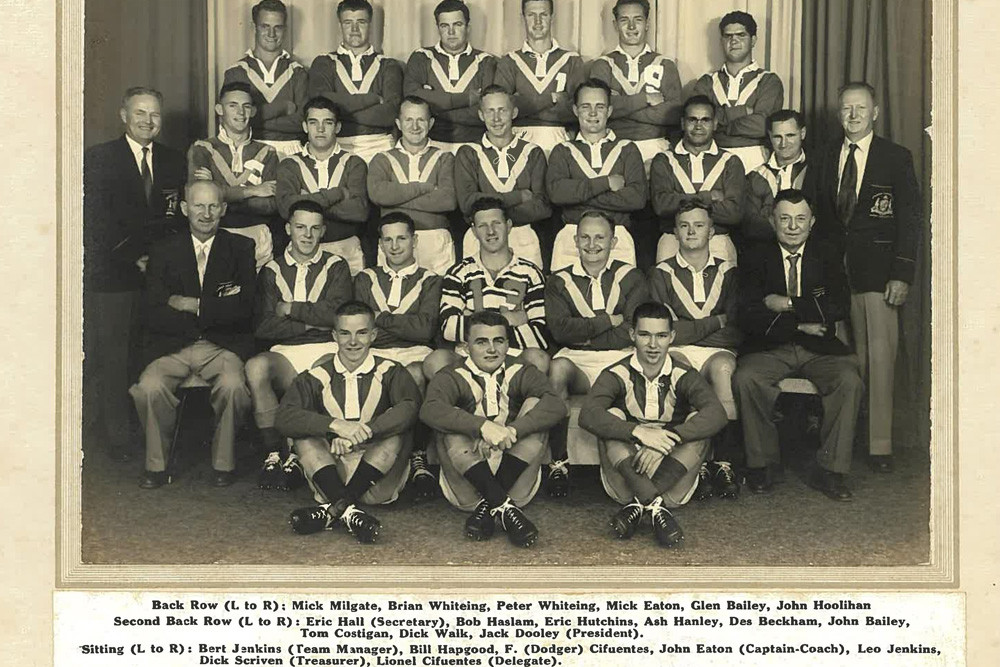 The idea to create the book came about in 2002 during a reunion, with the group wanting to preserve the memories of their players and supporters in their "hay days" before they all passed away.

What once was one of the greatest rugby leagues teams in the Eacham League competition, they hope that anyone who was involved with the team and remembers their great pursuits would donate their time and memorabilia to be a part of the book.
This includes old programs, photographs, stories and memorable moments, jerseys, socks, player submissions, a venue to host the book launch in 2023 and any donations to help get the book printed.
Players who were involved in the Ravenshoe, Mount Garnet, Upper Tablelands teams who became a part of the Millaa Millaa senior league are encouraged to write of experiences in the club and provide photographs.
The book will be written and put together by Martin Grandelis, who wrote the Atherton Roosters history book.
Any donations can be made via bank transfer to BSB: 633 000, Account Number: 193378445.
If you have any images, memorabilia or stories about the Millaa Millaa Senior Rugby League team or for more information, contact John Roots on 4096 6301
Most Popular