21 March, 2023
Boorman-led Thunder crash through big bash
FROM taking the wooden spoon last season, the Twomey Schriber Thunder led by Atherton A-grade captain Tom Boorman have climbed their way to the top in this year's Barrier Reef Big Bash.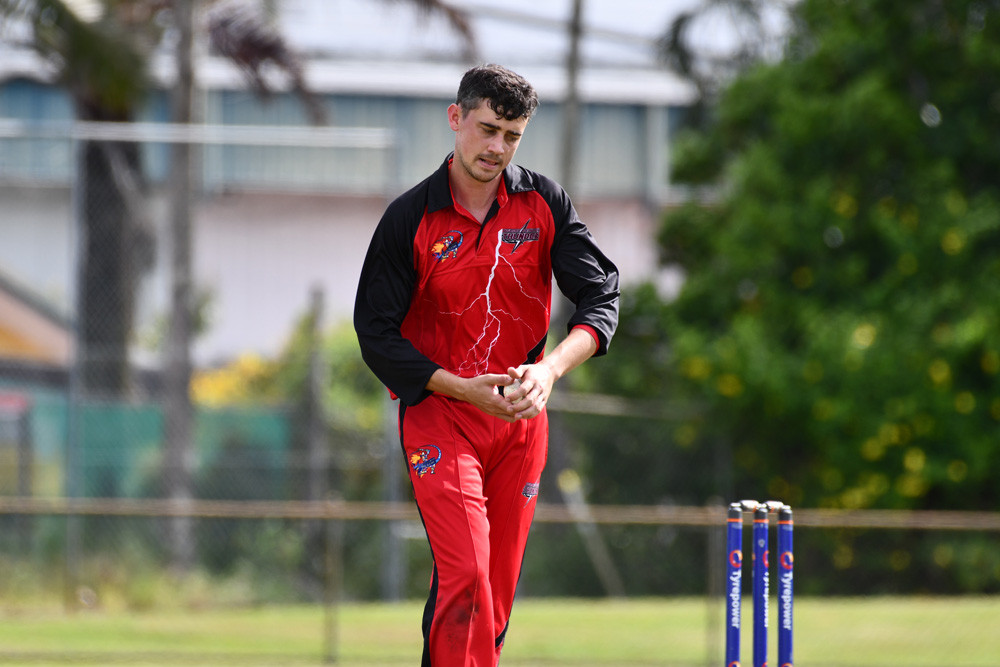 The Thunder now lead this year's ladder with a record of four wins and one loss with their only loss coming on Saturday against the Piccones Badgers.

Boorman believes the Thunder have the best and most effective bowling line-up and at one point, his five top bowlers were the five highest wicket takers in the competition.
"We have batted first in the four wins that we've had and our experience with the ball has meant we've just had that X factor," he said.
"We seem to gel well and have a good mix of youth and experience with Matty Wilkins and Aidan Firman probably being the two most exciting young cricketers in the comp.
"Then you've got the likes of Michael Salerno, Wade Matthews and Jacob Stanton who have been in the competition for over 10 years and then some."
There is only one weekend left in the regular season before the finals are due to be played over the last weekend of March and Boorman is confident his side can remain in the running however as it is a T20, it is anyone's game.
"All four teams are strong so on any given day anyone can hurt you – if Roachie (Jake Roach) gets going there is probably no stopping him," he said.
"Everyone has got strong players who can hurt you, so we just need to turn up on the day and our bowling attack needs to keep doing what they are doing.
"We are not relaxed in anyway and we are pumped up to continue what we have been doing and perform when it matters."
The Thunder have one more match this weekend against Halpins Hurricanes this Saturday before the finals next weekend.
Most Popular