30 August, 2022
Bowls tournament success
THROUGH sunshine and rain, the Yungaburra Bowls Club welcomed rival clubs from across the region for two days of friendly competition in the Yungaburra Men's Classic Fours tournament.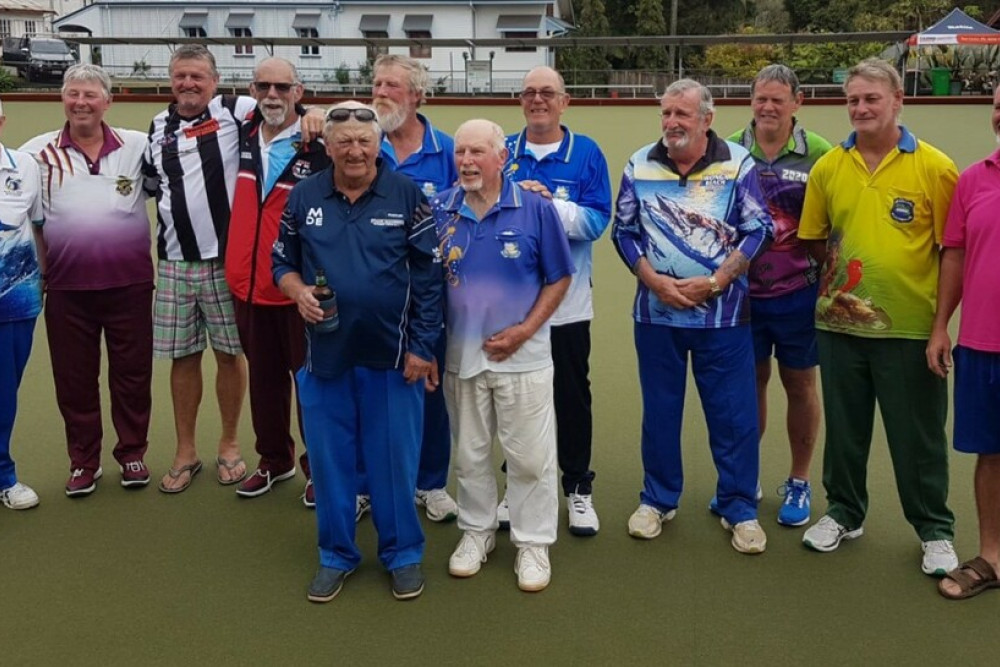 Although light showers altered the bowling surface, five games were played with the winning team Col Rowbottom, Jack Lanham, Lyle Thompson and Barry Lord coming home with $1400 in prize money. 

After game one, three teams skipped by Whittaker +19, Bright +18 and Blucher +16, made their intentions known with three solid wins separating them from the field. 
Game two had the top 3 teams maintaining their strangle hold on the podium positions. 
Current standings Bright 2W+36, Whittaker 2W+30 and Blucher 2W+30. 
Game three saw some development on the lead board with Whittaker and Blucher suffering a loss and Team Bright maintaining their winning ways, 3W+52.
Rowbotton 3W+30 made their way to second place and Hetherton 3W+19 into third. 
Sunday morning started with wet and blustery conditions and by the end of round four the leader board indicated these conditions may not have been favourable to some of the teams. 
Teams Bright 3w+44 and Hetherton 3W+34 had a loss and Team Rowbottom 4W+38 took out a win which sent them into the lead.
In contention with one game to play were Team Gazza 3W+19 and Team Hetherton 3W+18. 
Team Rowbottom held their nerve to prevail and take out the tournament 5W+46. 
Team Bright fought their way back to secure second place, 4W+59 and coming in third place was Team Pritchard completed the podium with 4W+20.
Most Popular