2 November, 2023
Bull ride action and fun
FINALS fever has hit the bull riding scene, as cowboys and cowgirls from across the north are getting excited about the Great Northern Bullriding Series grand final.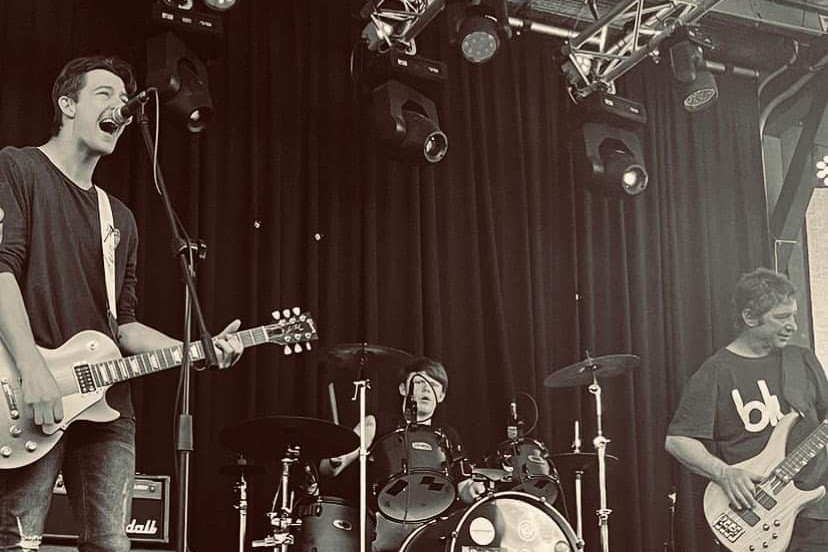 The final will attract the circuit's top riders and supporters to the series' home ground in Atherton and raise funds for the Make-A-Wish Foundation. 
"We are donating all proceeds to the Make-A-Wish Foundation once again this year, so we are making sure we are looking after those who are less fortunate in our community," organiser Peter Brown said.
"There are four titles up for grabs, so three of those four titles will be won or lost on the night because that is how close the points are with these cowboys.
"We will have a pyrotechnics light show with all your flames and revolving lights to kick off the show – it gives it that little bit extra."
Up-and-coming band No Tomorrow will perform throughout the bull ride this year, keen to make themselves known on the local stage. 
Band member Malakie Munro said they were keen to play a selection of originals and covers and get patrons dancing into the night.
"We are stoked to be playing at this year's Great Northern Bullriding Series because it is something new for us three boys in the band," he said.
"I think we are at the best point this band has been since the start. Finally, we have put full focus into the band with our covers and also our own original music that we have, which we are getting ready to record very soon.
"We are stoked for the (event) and what's to come in the future for us three boys - the bull ride will be our third last show for the year, so ending it big."
The event is set to kick off at the Atherton Showgrounds on 11 November. 
Gates open at 5pm and tickets are available online at events.humanitix.com/host/great-northern-bullriding-series 
Most Popular