5 November, 2023
Call to reduce water usage
MAREEBA residents are being asked to reduce water usage while three critical infrastructure projects at the town's water treatment plant are being undertaken.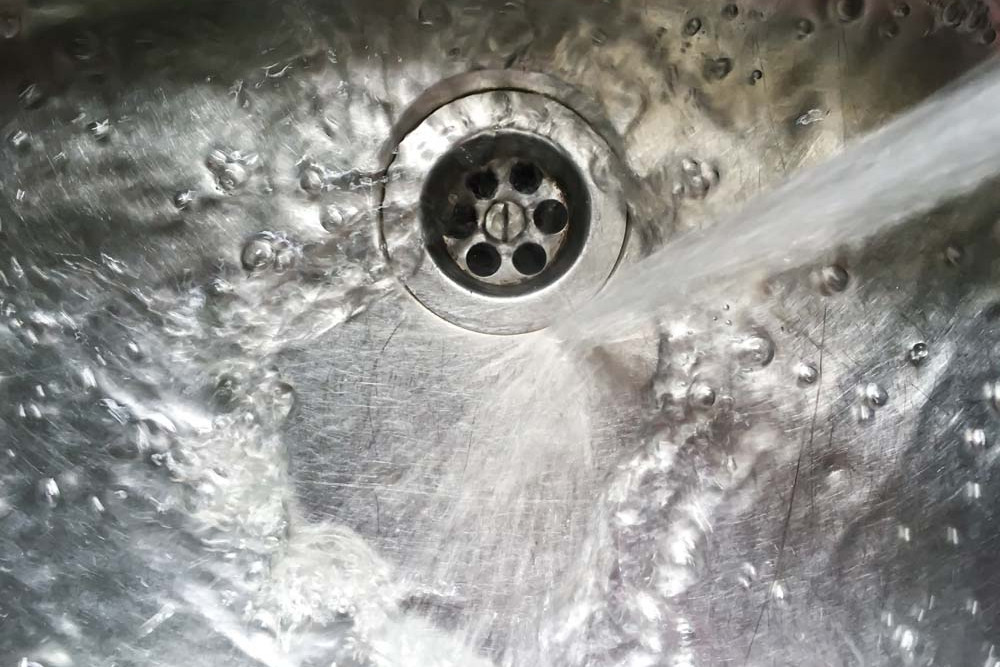 The upgrades are part of council's 10-year water strategy and will increase capacity of the plant providing long-term water security to residents and businesses in Mareeba. 
The projects involve the treatment plant's filtration system, the raw water pump, and the booster pump station.
With the current hot and dry weather conditions, the treatment plant is operating close to capacity and residents are being urged to conserve water effective immediately. 
At this stage, council is not enforcing water restrictions, however it warned that it may be necessary to introduce restrictions at short notice to enable certainty of water supply to residents. 
Council is monitoring the situation and will notify the public if water restrictions need to be put in place.
Most Popular