26 July, 2022
Cape birds feature of free event
SPECIALIST wildlife photographer Martin Willis will be sharing his experiences and brilliant photographs of the many species of fascinating birds found on Cape York Peninsula at a free presentation to be held in Malanda on 28 July.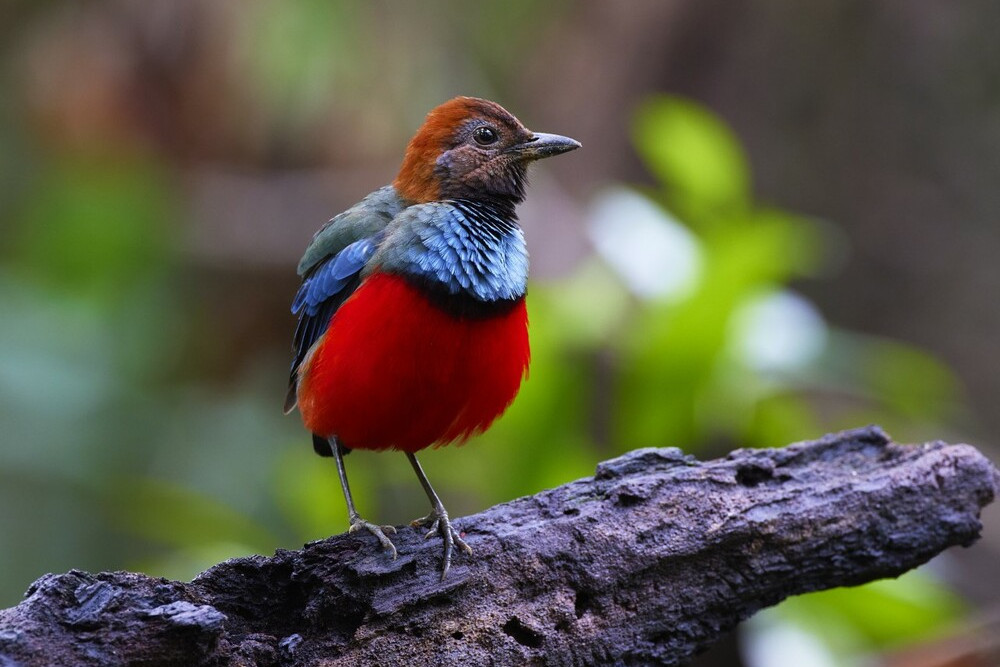 By Peter Valentine
Birders all over Australia dream of a visit to Cape York Peninsula and many come to northern Queensland with the hope of seeing some of these special birds. 
Some drive themselves to places like Cooktown, Iron Range and Heathlands while others go with local Tableland birding guides who can guarantee them seeing a good range of the special birds. 
Among the most popular targets is the Palm Cockatoo, Australia's largest parrot with its brilliant red cheek and outrageous crest. 
Unfortunately, this species is now endangered due to habitat loss, especially large old trees with tree hollows suitable for nesting. 
One astonishing fact about Palm Cockatoos is that the males break off a stick and use it to drum on a hollow tree limb, presumably to attract a mate or reinforce the pair bond. 
This is the only tool-using parrot known. 
The spectacular Palm Cockatoo has been proposed as the mascot for the Olympic Games to be held in Brisbane in 2032.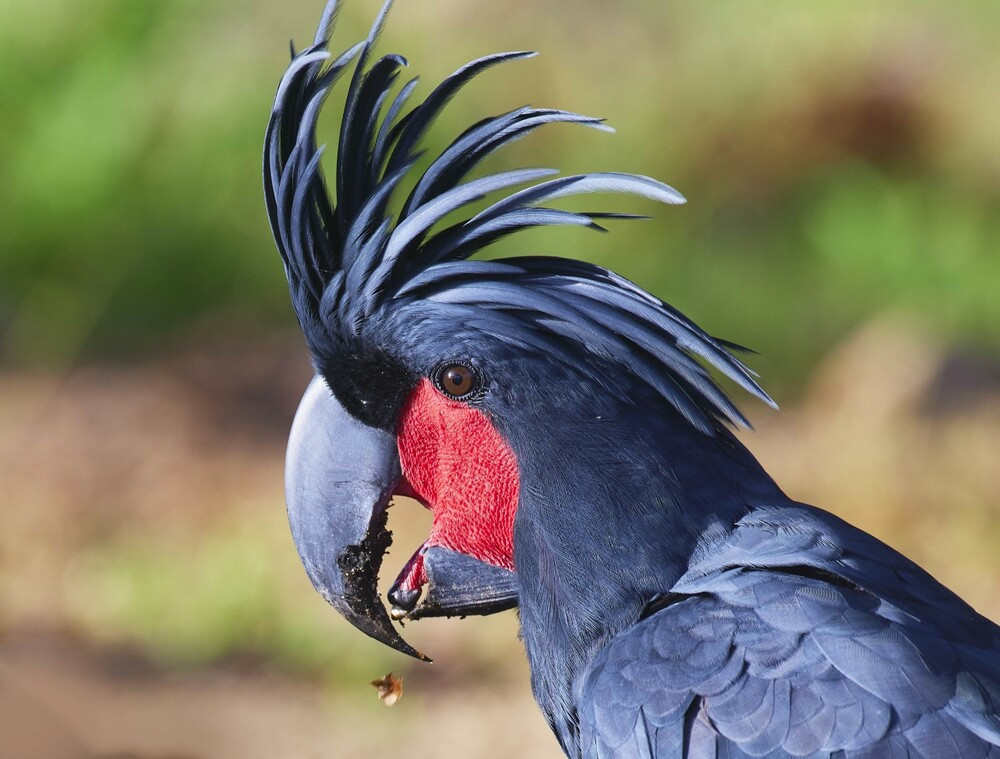 But there are many other species of significance including the gloriously red-bellied Papuan Pitta that comes to the Peninsula to breed each summer. 
Some residents are also spectacular including the two species of birds of paradise, the Magnificent Riflebird and the Trumpet Manucode. 
The Fawn-breasted Bowerbird is only found in the northern parts of the Peninsula as is the Yellow-billed Kingfisher. 
Another beautiful but Endangered parrot is the Goldenshouldered Parrot, now restricted to just a couple of locations including Artemis Station, where a project is underway to try and regenerate suitable habitat for conservation of the species.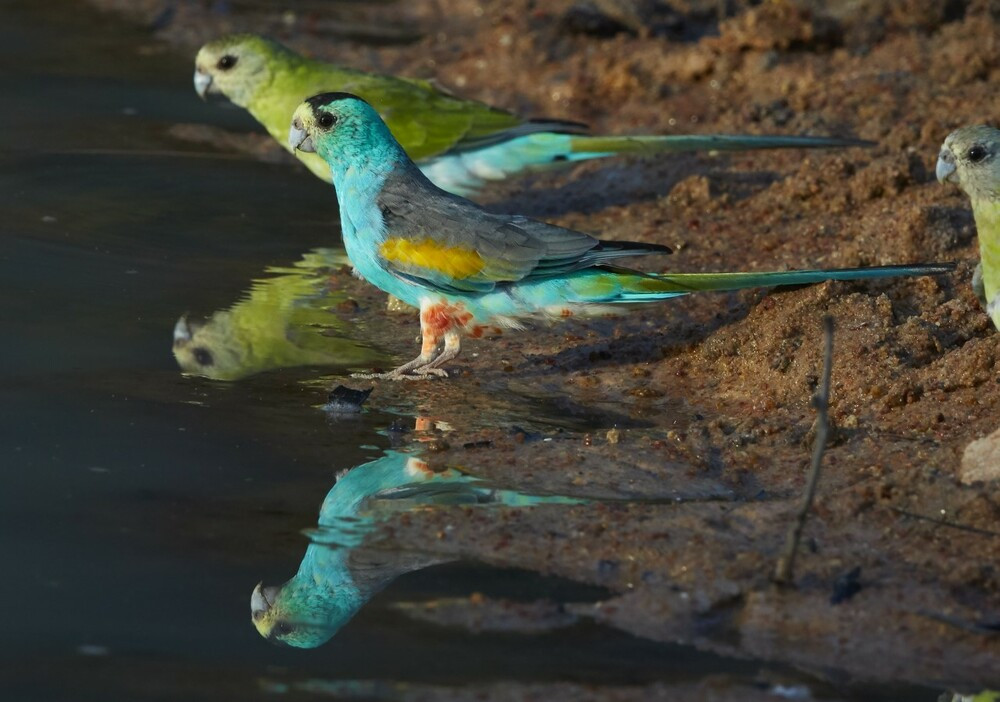 Martin Willis has been visiting Cape York Peninsula for many decades and will be sharing his experiences with all of these special bird species and more at the 28 July event which will be held at the Malanda Hotel from 7.30pm. 
Anyone with Covid symptoms should not attend.
Most Popular