26 August, 2022
Car meet drives to bring young and old together
DRIVEN by a passion of cars, a group of young car enthusiasts have decided to host a new car meet in Mareeba this Sunday, hoping to bring together car lovers from across the Tablelands.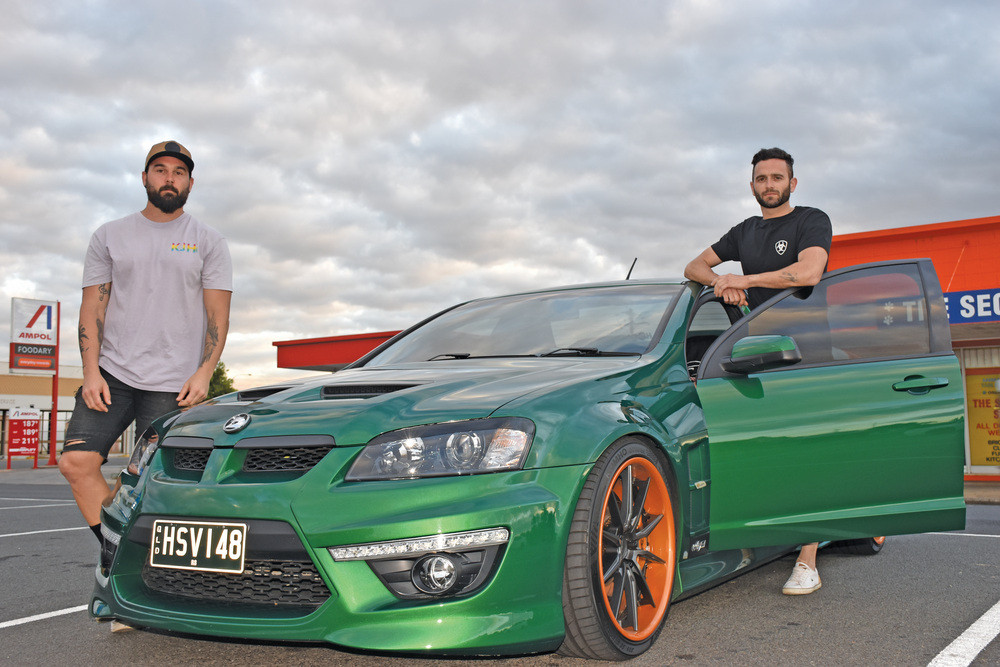 Organised by brothers Riccardo (Ricco) and Nicholas (Nic) Tallarico and their cousin Emanuele Timpone, the meet aims to bring together people's pride and joy and put them out on display for everyone to enjoy. 
The car meet will be hosted on Sunday at the southern end of Byrnes Street with a cruise set to follow the meet beginning from around 9am with a location to be decided on the day. With a focus on V8s, classics, American muscle and of course, Holdens and Fords, the organisers are inviting anyone to come along and use the centre parks to display their cars. 
People not participating in the meet have been asked to use the angled parks. 
Owner of a Holden Maloo and a classic car of his own, Ricco is hoping the meet will bring together the younger and older side of the car scene and become a regular event. 
"Events such as car meets are about likeminded people connecting and creating new friendships," he said. 
Emanuele is aware of the strong car culture present in Mareeba and hopes to see many car enthusiasts there on the day.
"Mareeba has been the FNQ hub for fast cars and V8s for as long as I can remember. To be able to give the local community a taste of that car culture that is entrenched in Mareeba is what we want this meet to be all about," he said. 
Nic is hopeful the meet will bring together everyone who finds joy in cars, whether they be younger or of the older generation. 
"Being a little bit old school, the image of what the car scene in Mareeba may have been like back in the day excites me and if we can somewhat replicate that for both the younger and older generations, I think it could be something really special," he said. 
Even if you don't own one of the cars set out for the meet, you are more than welcome to come along and enjoy the car show. The organisers have stressed that this is an event for car enthusiasts, not hoons so burnouts, skids and other behaviour will not be tolerated, with police set to attend the meet.
Most Popular