1 December, 2022
Carols kick off festive season
GET your jingle bells on Mareeba, because Santa Claus is coming to town this Sunday for the annual Mareeba Rotary "Carols in the Park".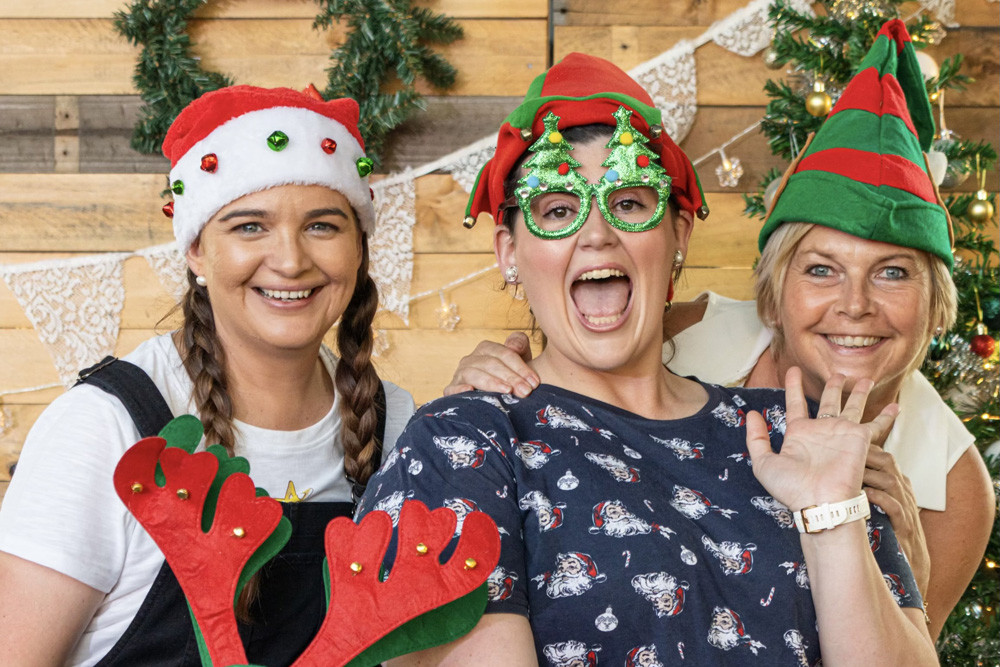 Entertainment from local performers will kick off at 6pm with food and Christmas family photos available from 5pm at Arnold Park.

There will be a variety of local talent performing on stage, a visit from Santa Claus and his elves and a fireworks display for everyone to enjoy will wrap up the evening.
This is Rotary president Caitlin Murray's first Carols in her position and she beyond excited to welcome everyone to the event.
She believes the annual Christmas Carols is an important event to have in the community as it brings everyone together and allows local talent to shine bright.
"Each year the carols showcase the local talents and it bring the community together to kick off the festive season in Mareeba," she said.
"Carols in the Park is a tradition in our community and an event full of memories – it is the first Sunday of December where you go to the park with family and friends, buy a candle, food, raffle tickets and you feel at home all while enjoying the acts on stage.
"I'm excited to see the joy and happiness on the faces of the community and in the few weeks leading up to the carols, I've heard kids asking their parents if they can go to the park to sing carols and see Santa and their friends.
"This event has a special place in my heart – memories of me sitting on the picnic rug with my family and friends holding our candles and just smiling while we sang our carols.
"To be able to be more hands on in this event since becoming an adult has meant a lot to me, with Rotary able to help this dream become a reality is something words can't describe.
"I can't wait to see the community dressed up in Christmas shirts and costumes and to enjoy a night of entertainment."
The event kicks off at 5pm this Sunday with people encouraged to bring a blanket and chairs to sit under the stars and watch the performers. 
Most Popular