7 December, 2022
Celebrate Christmas with music lovers
AS every business and organisation on the Tablelands gathers for their annual Christmas party, Tablelands Music Lovers has extended an invitation to locals to attend their special Christmas party fundraiser this Saturday at Hallorans Hill Centre.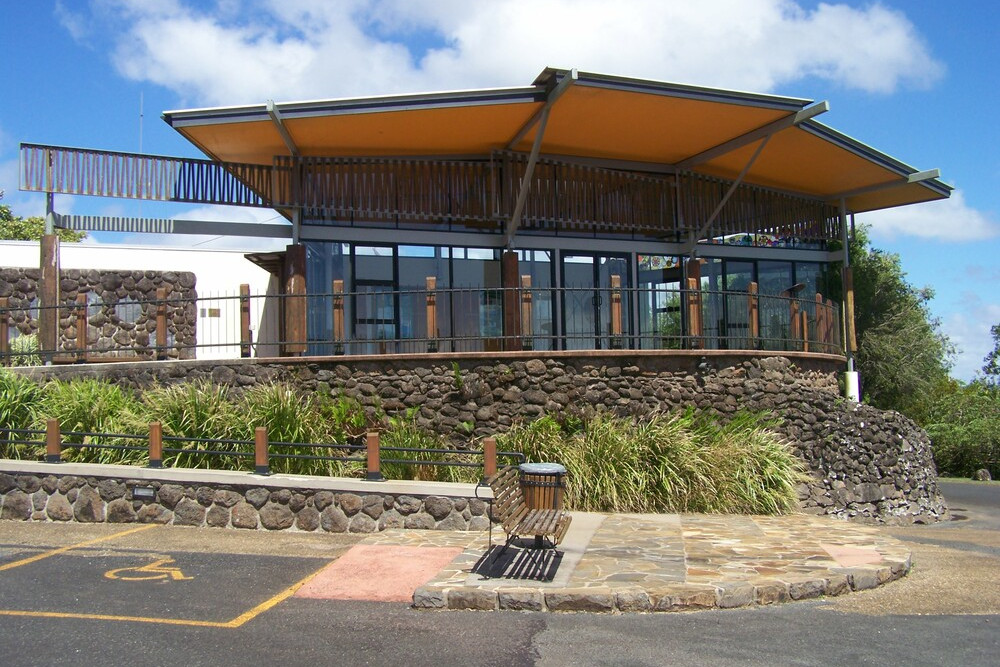 There will be raffle prizes, party nibbles, a food van available and of course plenty of music from many of the group's members.

Music Lovers president Colin Trigwell said is inviting any music loving locals to come along on the night.
"Tablelands Music Lovers invites everyone for a great end of year Christmas celebration," he said.
"There will be a special treat with the Tablelands Music Lovers Xmas Choir due to perform followed by The A Street band getting back together for a night of music and fun.
"There will be great food, great music and a bar available so we hope to see you there."
Music Lovers' Bruce Thompson will also host a preview performance of his upcoming rock concert play due to premiere next year.
There will be $10 entrance fee which will be going towards production costs for the "Blood On The Frets" concert.
Music Lovers is also asking those planning to attend to come dressed "christmasy" to get into the festive spirit.
Most Popular