12 March, 2023
Change lives with foster care
LOCALS are being asked to consider becoming foster parents, with a state-wide recruitment campaign now underway.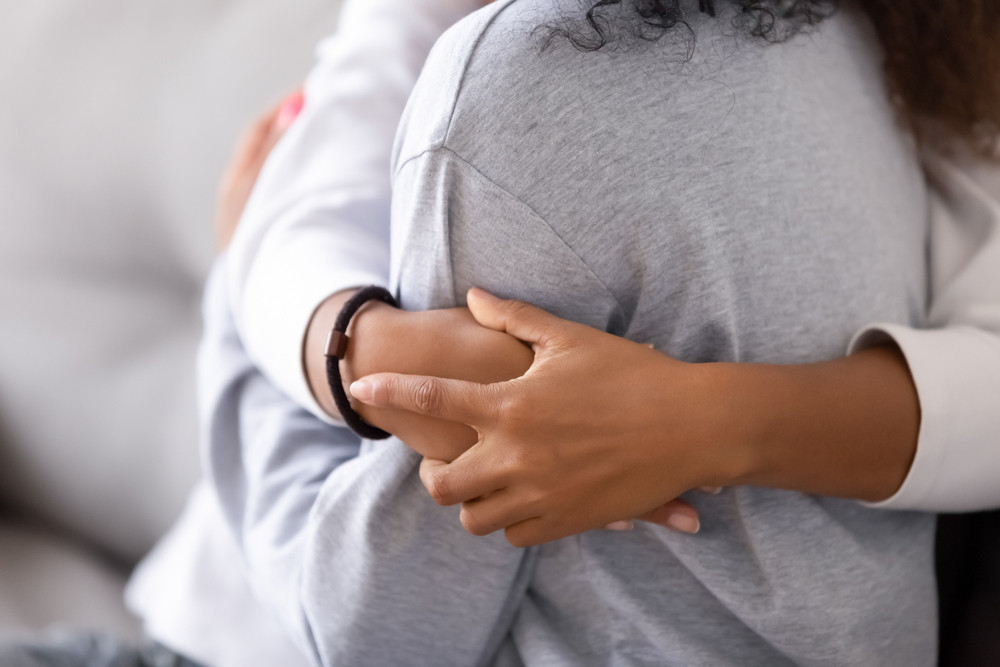 The television and digital campaign showcase stories of real foster carers sharing their unique stories to encourage more Queenslanders to take on the role.
These include a Cairns couple, Lisa and Clayton, who not only have three biological children, but have been foster carers for more than six years.
"There are some children…who have had a really rough start or have had something really serious happen in their life and we need to help them," Lisa said.
"I've met people from all different walks of life who work shift work and full-time jobs. That's no barrier to caring. The agency (foster care agency) will work with you to arrange placements that meet your needs and work well for your family.
"The children just want someone to be there and love them. They want that routine. They want to know where the next meal's coming from, that it's all in a nice predictable fashion. And if you can provide that, you can provide foster care."
Queensland currently has more than 6,000 foster and kinship carer families who come from all walks of life. This includes married couples with children of their own, single parent carers, members of the LGBTIQA+ community and First Nations carers.
Anyone interested in becoming a foster care should visit www.qld.gov.au/fostercare or call Queensland Foster and Kinship Care on 1300 550 877
Most Popular