6 July, 2023
Chillagoe events plan put forward
Chillagoe is moving to host more community events and Mareeba Shire is backing the move, agreeing to do a new management plan for the town's rodeo grounds.
By Robyn Holmes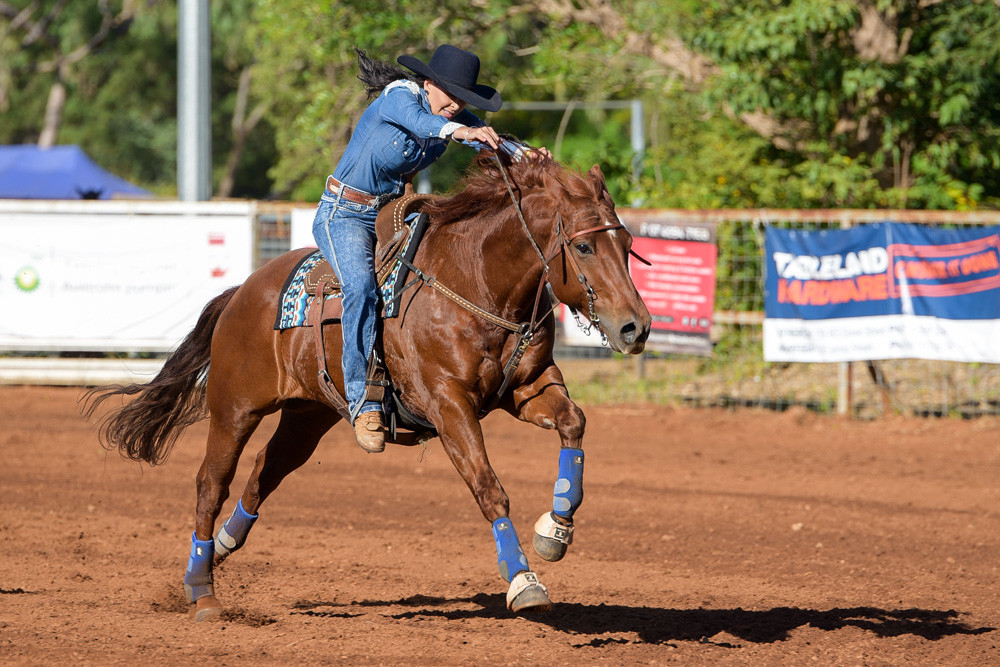 Chillagoe is moving to host more community events and Mareeba Shire is backing the move, agreeing to do a new management plan for the town's rodeo grounds.
The Chillagoe Bushman's Carnival Association approached council about expanding the number of events hosted at the grounds and opening it up to gatherings including music festivals, community fundraisers, informational days on issues such as fire management and drought resilience, challenge events, private functions and markets.
To enable the group to host a wider variety of events, a new management plan must be undertaken and submitted to the Department of Resources as the grounds are managed via a trustee lease.
Mayor Angela Toppin said the move would not only allow for a wider array of events and activities at the rodeo grounds, but it would also allow the association to better maintain the facility.
"At the moment, though, they are restricted to equestrian events and now they want to open up to others events like country music festival and the like," she said.
Cr Locky Bensted spoke in favour of the proposal, saying he was excited about the potential for more activities at the grounds and applauded the new committee for putting the plans forward.
"The intent is to have new events along the lines of camp drafting which is one of the fastest growing sports in Australia at present," he said.
"They want to be able pursue funding under this new lease agreement to build a camp draft arena which would attract hundreds and hundreds of competitors if they have one event a year.
"Watch this space, it's an exciting committee."
Deputy Mayor Cr Kevin Davies said his only concern was to ensure that camping at the grounds would only be allowed if it was associated with an event.
"I'd like to see they get letters of support from Chillagoe Tourist Village and Chillagoe Eco Lodge because around six years ago, it was free for all and the two businesses weren't obtaining any gains there," he said.
"So there was a bit of a conflict and that's why the rules came in."
Cr Lenore Wyatt said the idea was that if the town's accommodation facilities were full, the grounds were supposed to act as an overflow area but she agreed that if events were held at the grounds, camping associated with those events would be acceptable.
Chief executive officer Peter Franks said terms and conditions associated with camping being permitted could be included in the lease.
Cr Bensted added that hosting camp drafting events would bring not just the competitors but friends and family who travelled along with them and they would more than likely stay at one of the accommodation outlets in the town.
In its application to council the Chillagoe Bushman's Carnival Association said it hoped to improve and develop the current infrastructure currently at the grounds if successful with a grant the group has applied for.
"With these improvements in place and the change of lease and reserve purpose, the grounds could become a valuable community resource," it stated.
Most Popular