5 May, 2023
Club seeks interest from community
MORE than 50 years after it first opened, the Mareeba International Club is ready to embark on a new direction, with a public meeting to be held later this month to allow a new committee to be formed to propel the facility into the future.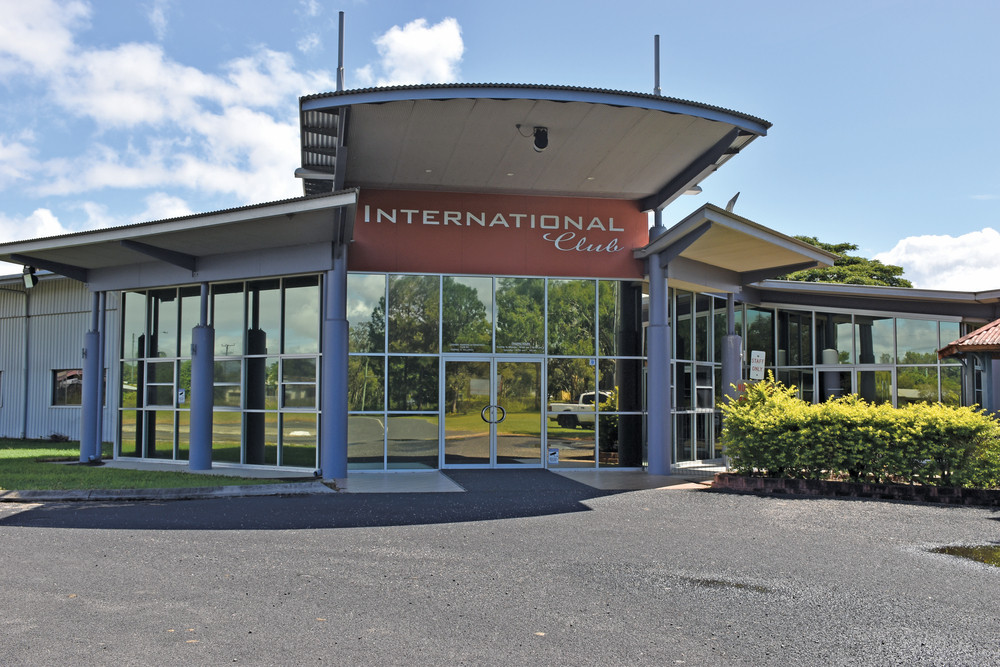 The club was established in 1969 to provide a cultural hub for Italian immigrants living in the area, as well as to preserve and celebrate their Italian heritage, but over time, the club has expanded to include members from other cultural backgrounds and become a multicultural organisation.

Custodians for the past 27 years, Gabriel and Grace Tallarico and Rose and Gennaro Tatti, say they believe it is time to step aside and allow the club to take a new direction.
They are all stepping down from their positions and are inviting the community to become mem-bers so a new committee can be formed.
The club has no outstanding liabilities, advanced bookings in place, and equipped with modern facilities, including an operational commercial kitchen and full bar facilities, the club is ideal for large functions with the capacity to hold weddings and events for up to 500 people.
Locals who are interested in the future of the Mareeba International Club are being encouraged to become a member before the public meeting on 18 May.
To become a member or nominate for an execu-tive position go to www.qr.page/g/2eUiLRu4OdG, or email your request to: gabriele1959@hotmail.com
An application form will then be sent out for completion and then should be returned with the $25 membership fee.
Executive nomination forms must be submitted to the club seven days prior to the public meeting on 18 May.
Most Popular