7 August, 2023
Clubs racing forward with funding
COUNTRY racing clubs will benefit from the latest round of infrastructure grants thanks to Racing Queensland's new Country Club Asset Funding.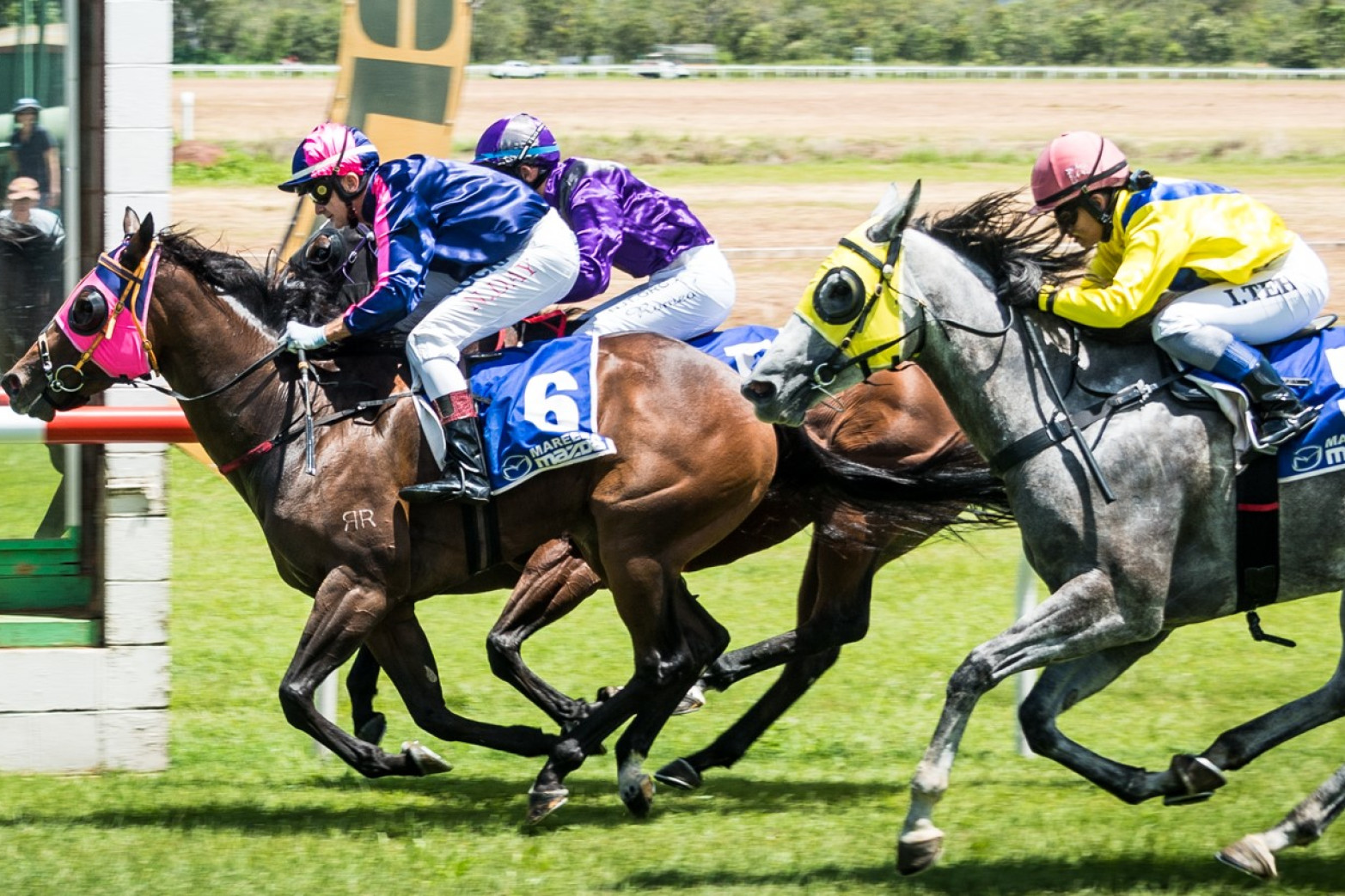 Following the expiry of the Country Racing Program Deed, Racing Queensland has committed to providing $3 million per year for country racing club infrastructure repairs, maintenance and asset replenishment/replacement.
The new funding comes following the introduction of the State Government's Betting Tax reform, which returns 80 per cent of receipts back to industry and replaces the former Country Racing Program with a guaranteed higher minimum funding amount for country racing.  
In 2021-22, Queensland's racing industry contributed $2.2 billion towards our state's economy, an 83 per cent increase since 2015, with 52 per cent of this directly benefitting regional areas.
In the latest round of funding from the Country Club Racing Program, Mareeba, Cooktown and Mt Garnet turf clubs are amongst 39 regional racing clubs to be successful in obtaining a grant for a total of 51 infrastructure projects across the State.
Racing Minister Grace Grace said country racing was the lifeblood of the industry across the Sunshine State.
"Eighty-five of Queensland's 123 racing clubs are in communities where a race meeting is the biggest or second biggest annual event, signifying the vital importance of our investment in these asset and maintenance upgrades," she said.
"Racing also helps to support over 15,000 jobs across the state, and the CCAF will ensure those jobs remain well into the future."
Approved projects funded in the latest round include outside running rails and refurbished barriers for Cooktown Amateur Turf Club; upgrades to the judges' facility and barriers stalls for Mareeba Turf Club; and an upgrade to stables at the Mt Garnet Amateur Turf Club.
Meanwhile, the region is gearing up for the Spring Racing Carnival, with the Mareeba Annuals on 2 September featuring the Mareeba Cup to kick off the season, followed by the Cairns Cup and Amateurs Carnival, and then the Atherton Annuals race meet including the Atherton Cup on 16 September.
Most Popular