1 August, 2022
Coaches ready to take cricketers to next level
FOUR of Mareeba's cricket coaches are returning to the fields in the coming months as level two accredited representative coaches, the second highest level of coaching qualification.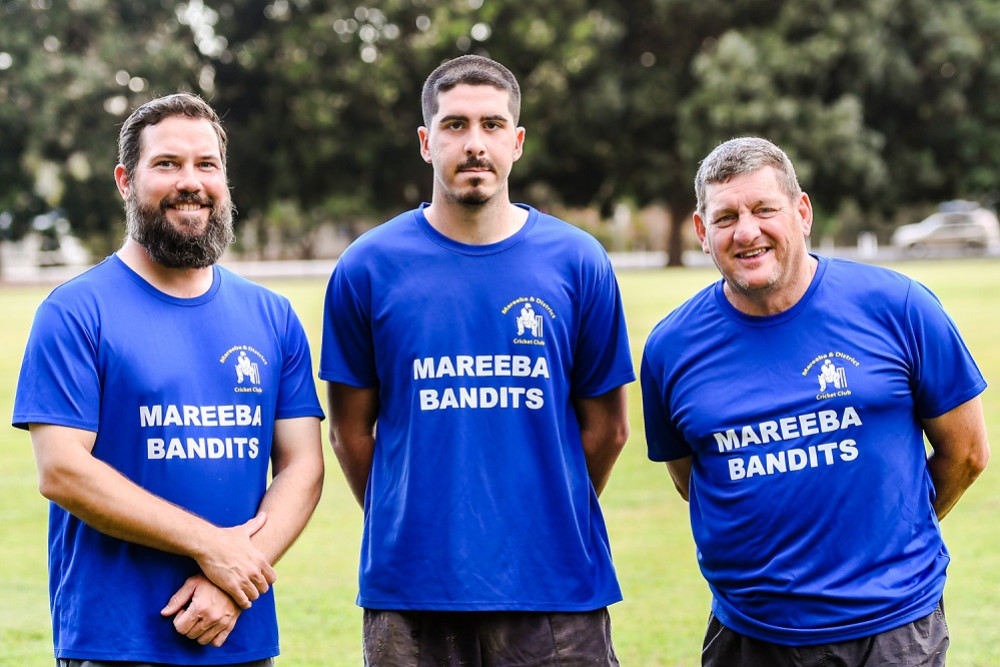 Leonard Hodges, Brendan Falvo, Gary Toashach and Trisha Spry have stepped up in their coaching careers, now fully equipped to help take young cricketers to higher levels of competition. 
The club also has 16 new level one accredited coaches who will be working alongside the level two coaches when the season commences later in the year. 
President of the Mareeba and District Cricket Club Irene Roy congratulated the new team of coaches who will be stepping up and says this is a big part of their plan to improve their game. 
"This puts us in a good position to develop male and female juniors through to male and female seniors," she said. 
"Mareeba is on a journey of massive improvement and our key focus is coaching development.
"Congratulations to Leonard Hodges and Brendan Falvo who have just returned from Mackay as accredited level two coaches."
Most Popular