25 October, 2023
College's top achievers recognised at celebration
TO celebrate student's efforts over the past year, St Stephen's Catholic College hosted their annual Celebration of Excellence to recognise their top achievers.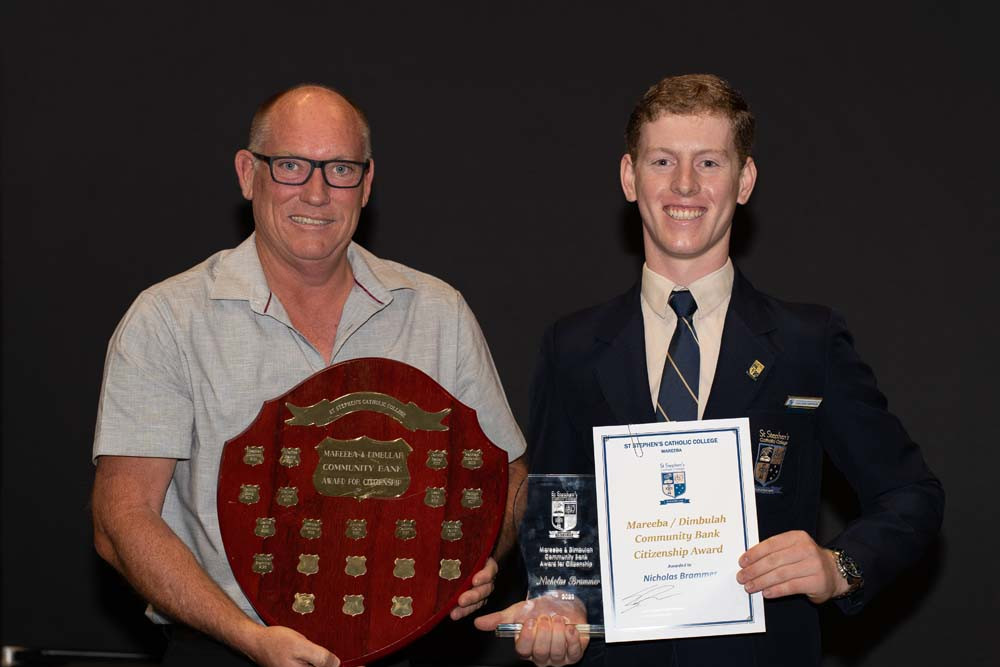 This year's academic medal winners were Hannah Schrale (Year 7), Melody Hadfield (Year 8), King Dang (Year 9), Samantha Bauer (year 10) and Emalina Fogale (Year 11). 
This year's top achieving year 12 students were Caitlin Wadley, Eva McLennan and Nicholas Brammer. 
Caitlin received the Principal's Medal for Academic Excellence award for demonstrating dedication to her studies across Chemistry, Biology, Specialist Maths and Physics, where she scored 100% across all subjects after her three internal assessments.
The prestigious Sr Mary Stephen Memorial Award recipient this year was Eva, who worked consistently and independently to be a strong leader and was a top role model to all her peers.
Nicholas went above and beyond, being awarded Academic Excellence Award, Australian Defence Force Long Tan Youth Leadership and Teamwork Award, Australian Defence Force Future Innovators Award, Ampol All Rounder Award, Claude Cater Business/Law studies bursary, Public Speaking Award and the Mareeba and Dimbulah Community Bank Award For Citizenship (Years 11-12).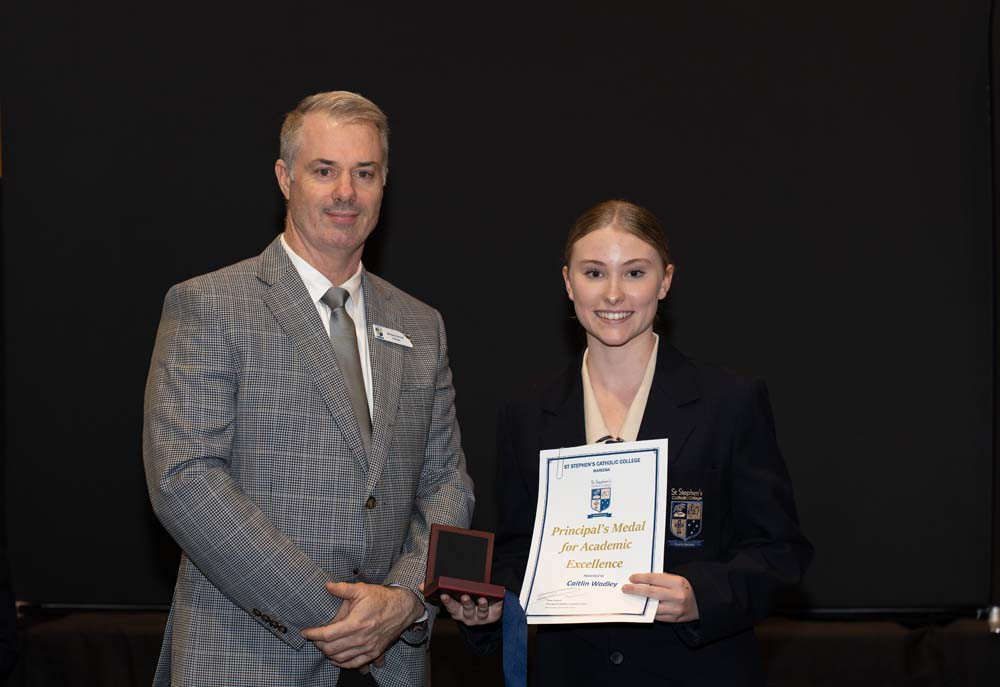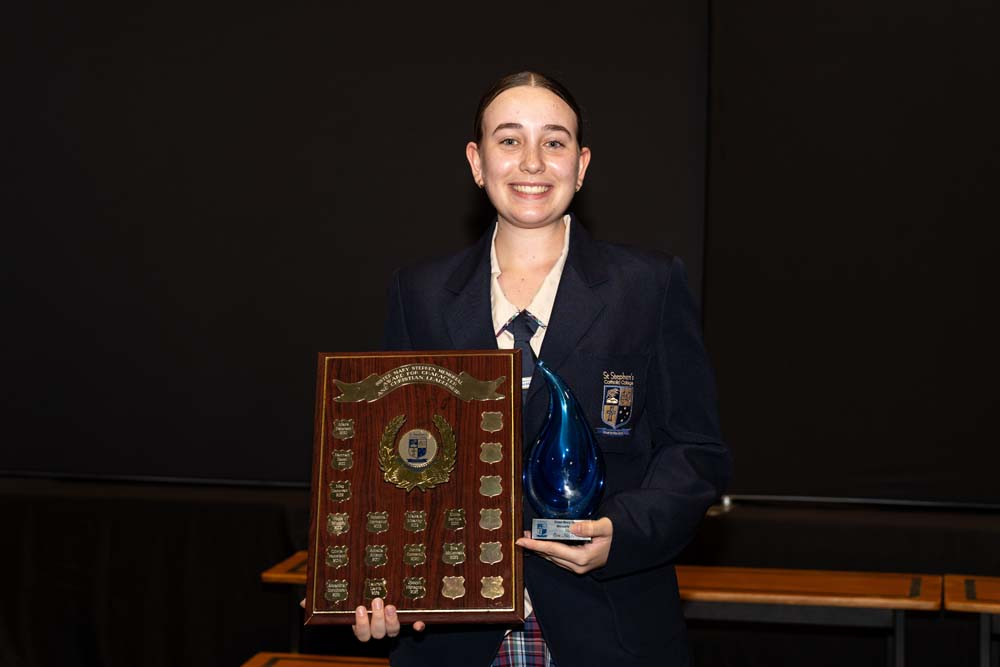 Most Popular