1 November, 2022
College students awarded for success
STUDENTS who have gone above and beyond in their studies have been recognised at Mount St Bernard College in Herberton at their annual presentation night.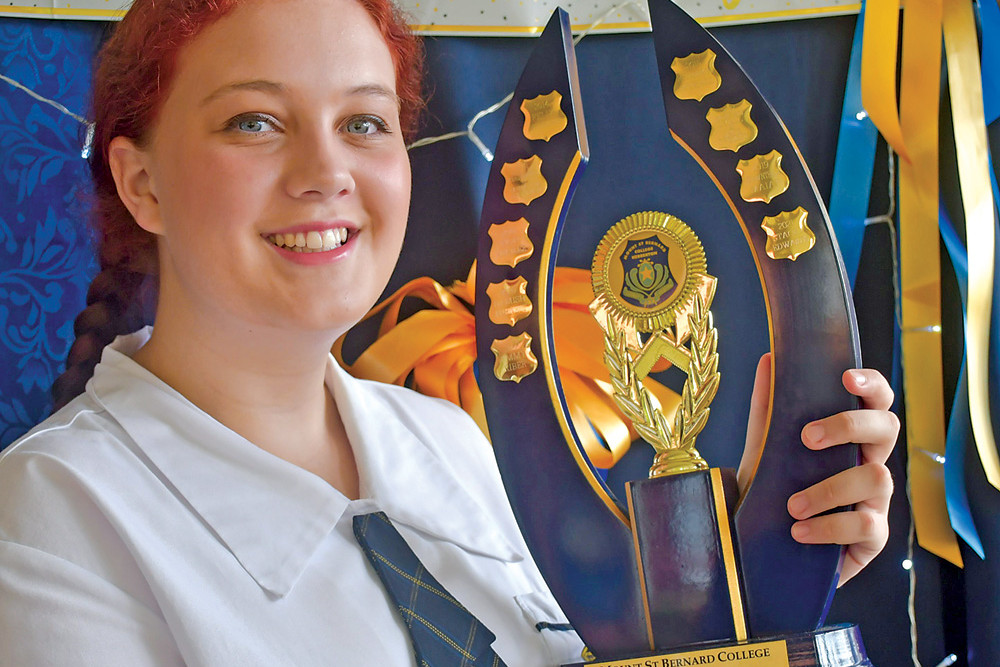 This year's academic excellence awards went the highest achievers in each grade, Nicholas Dugri in grade 7, Grace Hart in grade 8, Meenakshi Riber in grade 9, Mahalia Jones in grade 10 and Sophie Jonsson in grade 11.

Sporting champions Jonomick Lui, Sinevah Mari, Pensio Gela and Megan Trezise were recognised for their efforts on the field representing their teams in and outside of school.
Jonomick was also a well-deserving recipient of the honourable Ampol Best All Rounder award and the senior Residential Excellence award for his dedication to his studies.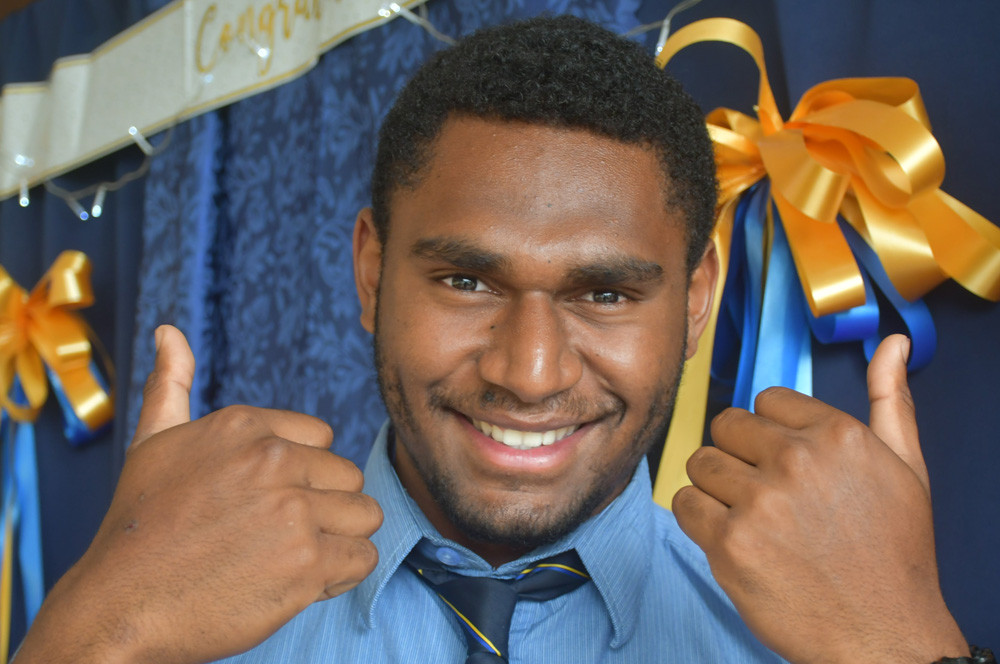 He brings maturity, self-confidence, respect, energy and enthusiasm to every class and extra-curricular activity and is a versatile representative athlete for the college, making him the perfect candidate for the award.
Based on internal results, the 2022 Dux was awarded to grade 12 student Emmy Riber for her outstanding marks in all her subjects. Emmy was recognised for going above and beyond in English, Mathematical Methods, Biology, Physics and Modern History and her academic diligence in Certificate III in Christian Ministries & Theology.
Emmy also held the position of college captain, where she acted as a role model to many students and displayed a strong work ethic, determination to succeed, resilience and enthusiasm.
This year's Australian Defence Force Long Tan Leadership and Teamwork Award was awarded to Lizikerah Luffman and Melinda Obah for their values that reflect the ones of the defence force.
The Future Innovators Award went to Makala Harries-Spinnler and Haeden Tuhoro for their efforts in STEM subjects and
The Principal's Award was awarded to Shania O'Brien for being a dedicated student in all aspects of schooling life. Boarding at Mount St Bernards, Shania puts in lots of extra time into her studies and is considered a kind-hearted, considerate young woman. She has also shown seven years' worth of growth in Maths and English in only four years.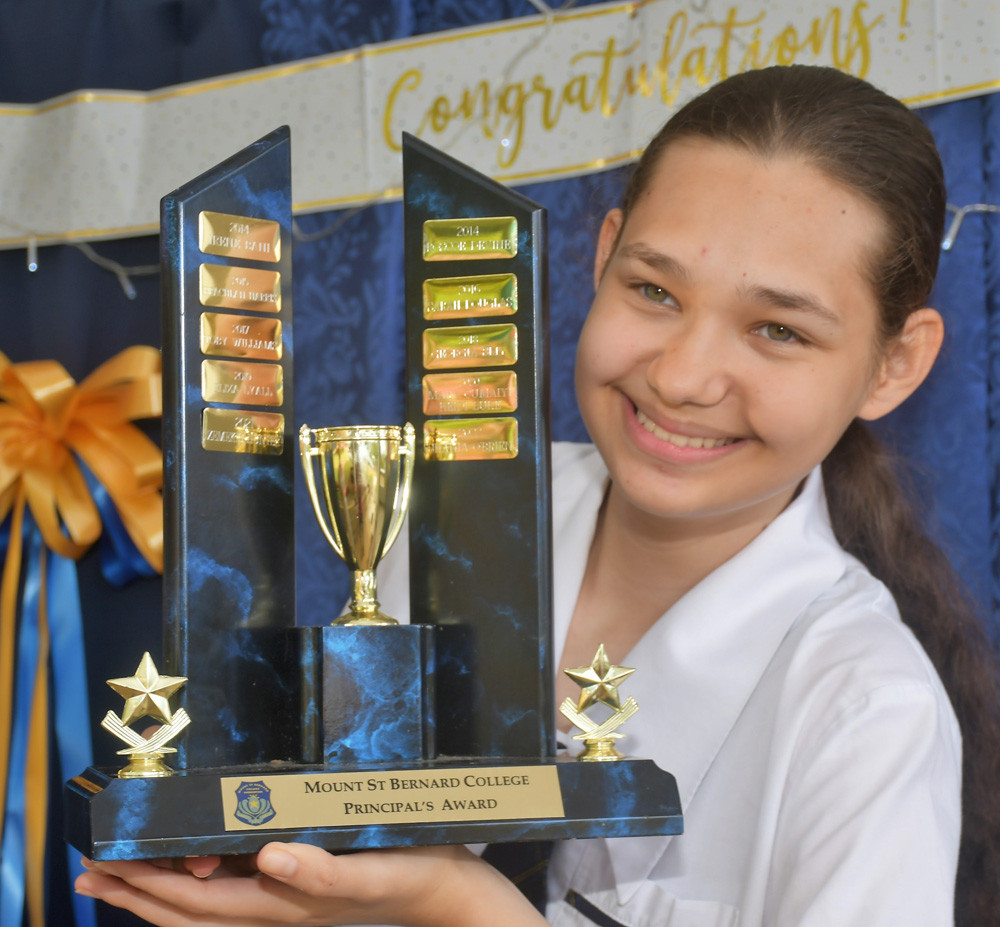 Mount St Bernards College commended all students on their efforts this year. 
Most Popular