10 January, 2023
Community rallies behind young kids
THE community has banded together to support five young children who tragically lost their mother after their Biboohra home was gutted by fire on New Year's Day.
By Ellie Fink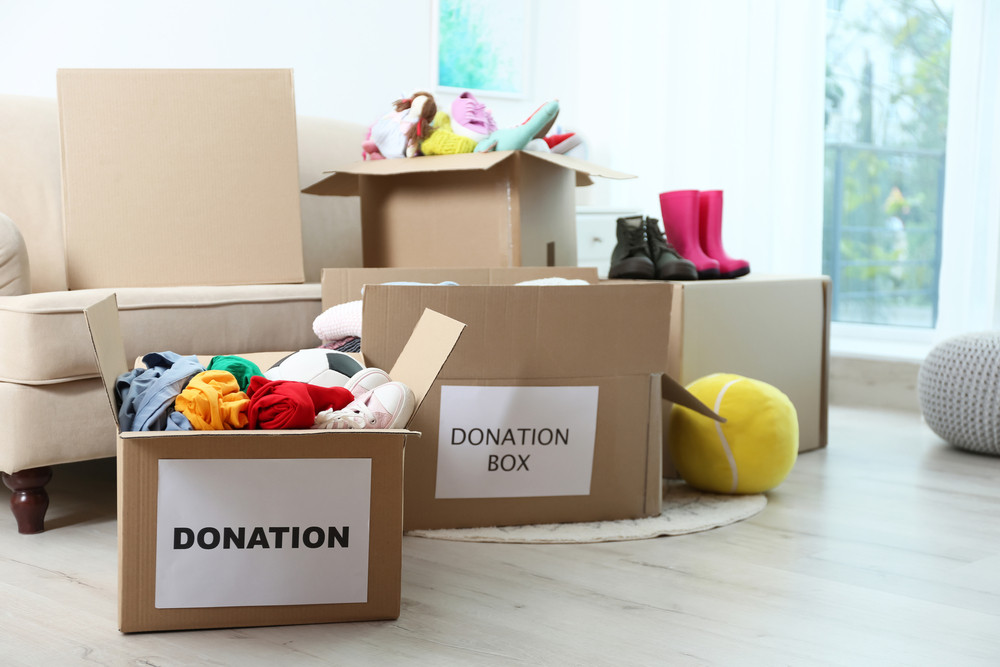 The children, aged between one and nine years old, are now in the care of their grand-mother after their mother passed away from a cardiac arrest she suffered on the scene.

In the early hours of new year's morning, emergency services were called to the scene where the family home was engulfed in flames.
The 27-year-old single mother was rushed to Cairns Base Hospital in a critical condition whilst her children were taken to the Mareeba Hospital with minor smoke inhalation.
After hearing the tragic news of the house fire, Mareeba woman Samantha Malcolm was determined to do anything to help get the family back on their feet.
Although she had never met the family before, she reached out to the children's grand-mother and helped create a list of essentials including clothes for boys aged five and seven and girls aged 16 months, three and nine and toys to replace the one lost in the blaze.
After putting a call out on Facebook asking for donations, the community support has been overwhelming with donations coming from near and far.
"I originally just posted it privately to my Facebook page, but my friends screenshotted it and put it on noticeboards," she said.
"I have four kids of my own and I just thought how horrifying it would be if it was my own family."
Since Ms Malcolm's post went viral, more than 350 people from across the region have reached out and messaged her offering support and donations, whilst many more have come to her home to drop off toys, clothes and vouchers.
Local businesses have also reached out to help the children before they go back to school including, but not limited to, Tina's Fashion, Biboohra State School, food vendors in Mareeba and Atherton and local Lions Clubs.
Ms Malcolm was overwhelmed by the community's spirit and passes on the family's grate-fulness.
"Our community is amazing and even people who don't have much were coming forward and donating."
"When we went to deliver the toys to them, the kids were beside themselves and were so incredibly happy," Ms Malcom said.
To donate to the family, please reach out to Ms Malcolm via Facebook. There is no Go-FundMe set up as requested by the family, but Ms Malcolm is happy to pass on the family's bank account details.
Investigations are still underway to determine the cause of the fire. 
Most Popular