2 April, 2023
Councils fees and charges to rise
FEES and charges for both councils in the region have been endorsed, with Mareeba opting for a 2.5 per cent except for animal registrations, while Tablelands Regional Council has increased its fees and charges to "achieve cost recovery" and take into account high inflation.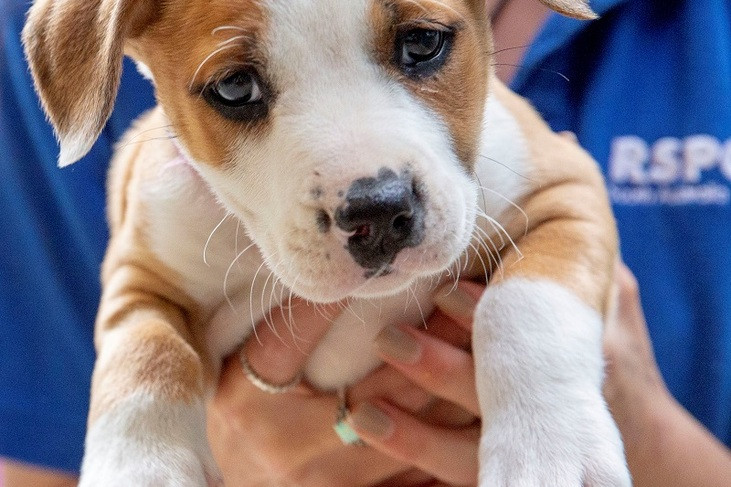 Mareeba Mayor Angela Toppin said all fees and charges had risen by a small amount but council had opted to "freeze" the cost of animal registrations.

"Owning a pet is a great responsibility and I am delighted that the registration fee will be met with no increase for the next financial year," she said.
"I encourage residents to visit council's website for information about owning a pet in our shire as well as a link to the online registration form.
"The online registration form makes it easier for residents to register their animals, and it has been wonderfully received by our growing community," Mayor Toppin said.
Most Popular