29 August, 2022
Cricketers batting on big season ahead
DETERMINATION and a drive to do better than ever are on the top of the list for both Tablelands cricket clubs with the new season just around the corner.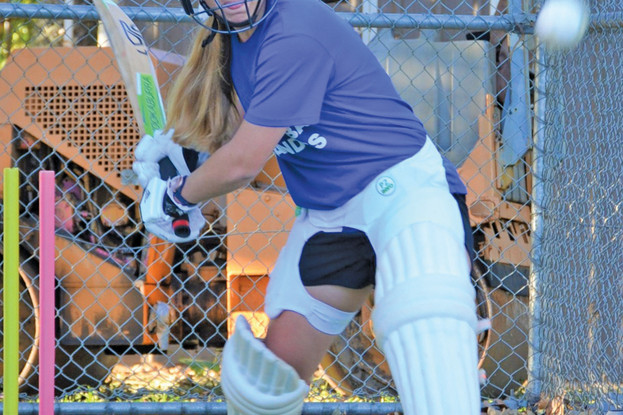 Both the Mareeba and Atherton teams have introduced new players making their way up the ranks and are adapting new training styles to reach their ultimate goals.
Atherton captain Tom Boorman will lead an A grade team into the new season and says the players are keen to go in with a positive mindset and fierce determination. 
"We have a different team from last with a few new young faces joining us this year" he said.
"We have had some pretty experienced teams in the past and have won a few premierships and are hoping this season we can make it to the finals again. 
"We are focusing more on attacking and changing our mindset to be more positive – we go hard or go home. 
"I'm keen for the new season and excited to see how the young blokes go."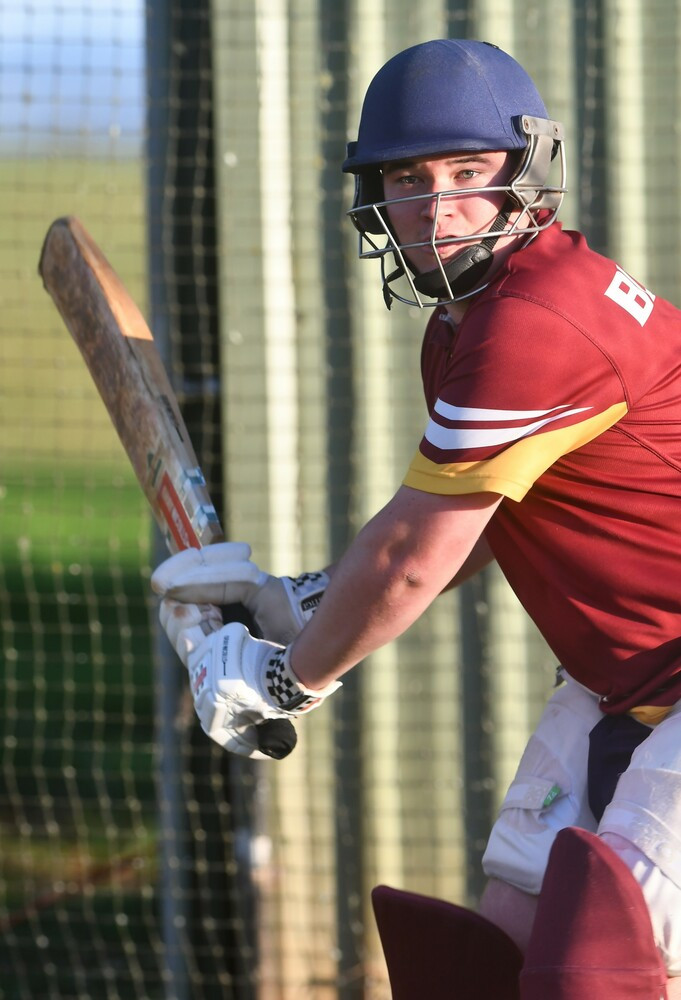 Renowned coach Gary Toshach will be taking the Mareeba team under his wing this year as their second grade team heads into their first games next month. 
Last year the Mareeba team dominated the field, winning both major and minor premierships. 
Mareeba captain Brendan Payne believes with Toshach's guidance, some fresh new talents to the team and the adrenaline from last year's season still pumping, they are ready to charge into the new season. 
"I think we will do pretty good and now we have lots to do with (Toshach) as the new head coach who will get us with training and conditioning harder," he said. 
"We smashed third grade last season, so we are hoping to do the same this season in second grade. I just hope we all just have a good time doing what we love."

Most Popular