10 March, 2023
Dale's talents to benefit local community group
PAINTINGS created by a much-loved member of the Malanda community who passed away earlier this year will be the focus of a special event this week that will benefit a community health organisation in the town.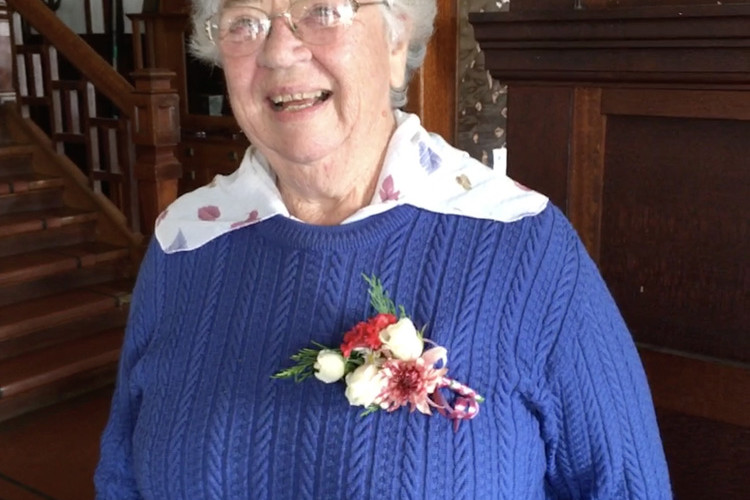 Dale Roger-Jones was well known in Malanda for the wealth of community organisations she was involved with over many decades since she moved to the town in 1986.

Dale had varying roles within the Malanda Lionesses, the Malanda Theatre Company, Show Society, RSL, Red Cross, Local ambulance committee, and ECHO (Eacham Community Help Organisation) to name a few.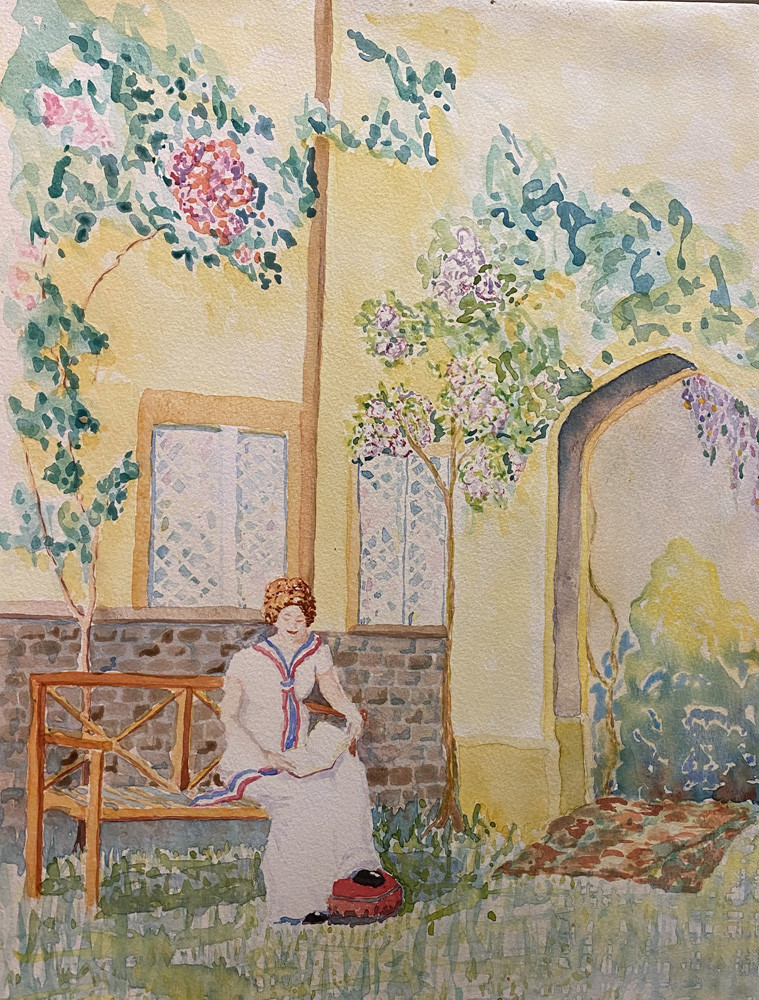 Her talent as a painter was no secret, supplying backdrops for productions of the theatre company and winning the Malanda Show art prize in 2010.
Now, her paintings will be the focus of an exhibition and silent auction to be held at a brunch event being held at the Big Pub Malanda on Saturday 11 March from 11am to 3pm. The proceeds of this event will go to ECHO.
Tickets are $30 for a two-course meal and tea and coffee.
Bookings can be made by called 4096 7720.
Most Popular