31 May, 2023
Dancers dazzle on eisteddfod stage
A TEAM of local dancers from in2Dance studios Atherton have dazzled the Innisfail Eisteddfod stage recently, with many coming home with new trophies for the cabinet.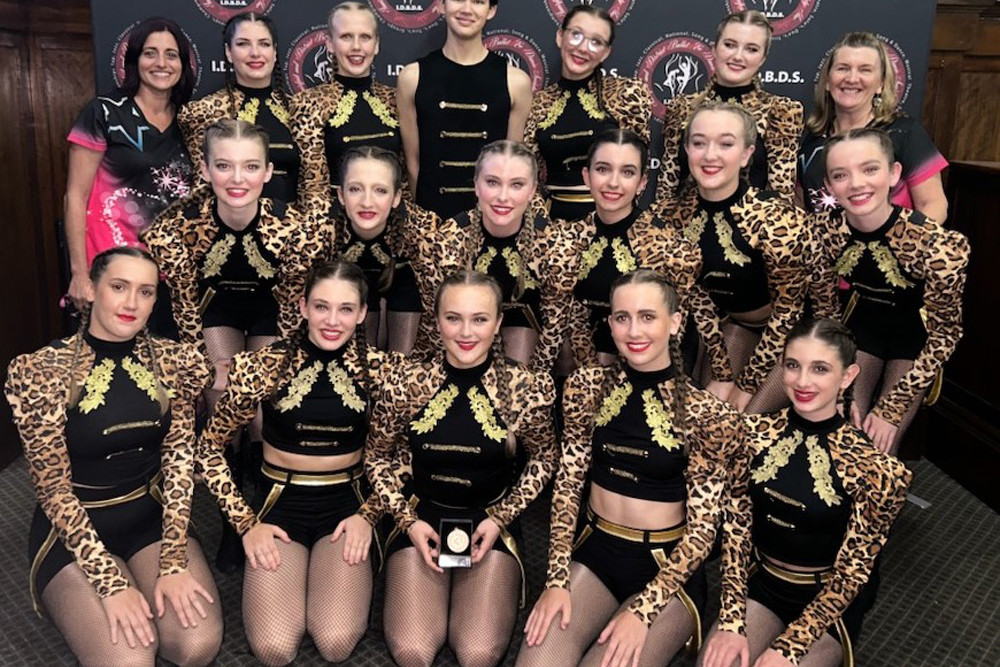 The in2Dance senior competition team has been competing together since 2018, participating in both the senior jazz troupe and senior contemporary troupe sections, securing third place in each category.

Principal Lorraine Peressini said she was proud of her students' efforts and hopes they will use their experiences at the eisteddfod as a team as they enter adulthood.
"Working as a team is a different mindset compared to being a soloist. In real life, adults know that we have to be part of a team at work," she said.
"Even if you have aspirations to be a professional dancer, you have to be part of a team before being chosen as a soloist. It's an important step in a young dancer's journey."
Students also competed in solos and duos, with Sophia performing a ballet solo, and Breanna, Gianna, and Myla showcasing themselves with contemporary and jazz solos.
Lara and Sienna performed an interpretation of "The Special Two" while Lilly excelled with highly commended, very highly commended, and third place in tap, contemporary, lyrical, and jazz solos. 
Tarris, the only male competitor from in-2Dance, was awarded very highly commended in senior classical and demi-character solos.
Topping off the competition was Madison, who delivered a lyrical solo that received a highly commended, came third in her contemporary solo, first in her tap solo, and first in her jazz solo.
She was also named Senior Modern Champion (14 to 18 years), Most Promising Modern dancer, and received the Highest Scoring Routine for her championship jazz routine on the final night.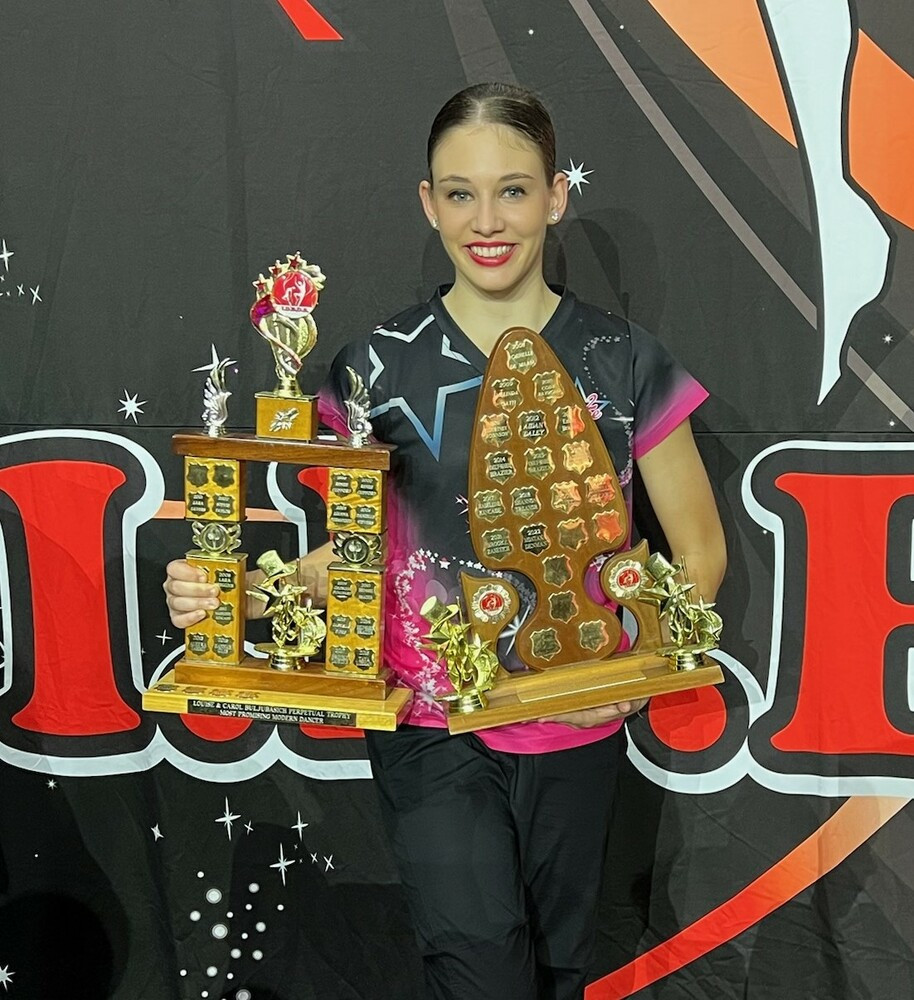 All dancers were congratulated for their efforts.
Most Popular