2 August, 2022
Dancing star has world at her feet
MOVING with nothing but grace and beauty, 16-year-old Madison Stansby, a prodigy at in2dance, has taken out third place in the Intermediate Jazz Australian Teachers of Dance Scholarships.
By Ellie Fink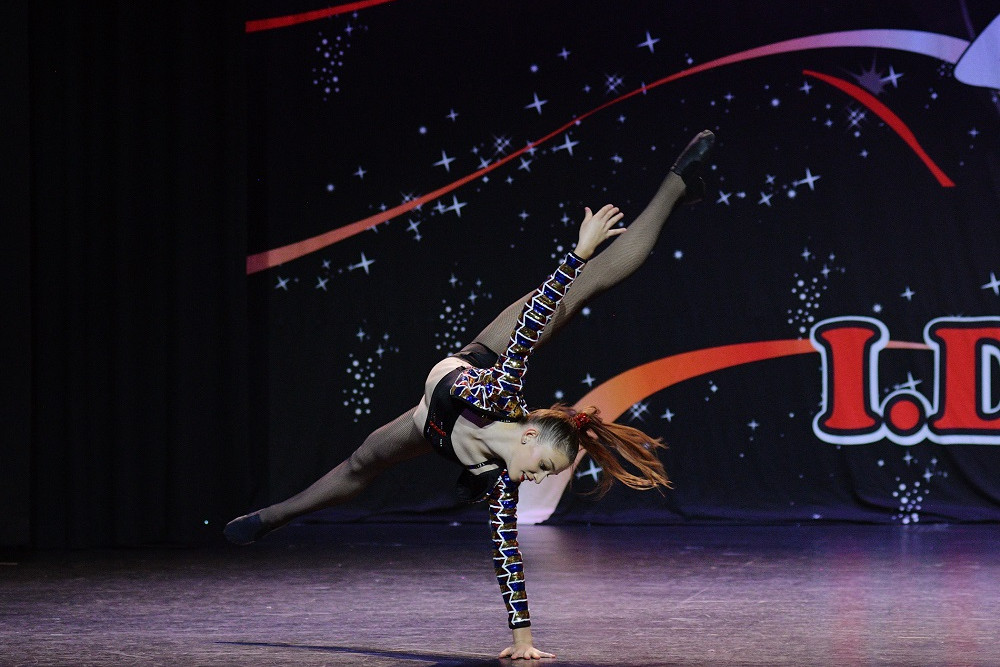 Qualifying for the Queensland State Titles at the beginning of the year, Madison was awarded third place out of 28 dancers and was invited to compete in the Australasian competition held two weeks ago. 
Thrilled, shocked and excited to be heading to the Australasian titles in Brisbane, Madison competed against the highest level of dancers from across the country and came out on top in the jazz category. 
She says it was an incredible experience and thanked those who supported her along the way. 
"Attending the Australasian scholarships and representing not only my studio but the State of Queensland was absolutely amazing," she said. 
"Performing and taking class in a new environment against dancers from across Australia was such a valuable learning experience. 
"I cannot thank Ms Lorraine and my parents enough for supporting me and providing endless opportunities to further my passion for dance." 
Madison also had the opportunity to dance for one of the most well respected dancers in the industry, Cat Santos, and blew the minds of adjudicators and spectators alike. 
Madison has always been a dancer, studying the art of ballet at a very young age and moving into more jazz and hip hop styled dances. 
For the past three years, Madison's dedication to her art has continued to pay off, receiving high distinctions in all of her jazz gradings with little to no faults. 
Impressed by her talent, in2dance teachers Lorraine, Mannuela and Kathy followed Madison to festivals, competitions and workshops across the country and watched her exceed their expectations every time. 
They describe Madison as a "dedicated and committed dancer with a bubbly personality". "She is an inspiration to the younger dancers of the studio – an all-round lovely, young lady," in2dance teacher and principal Lorraine said. 
"She is also a great student and is currently in year 11 at St Stephens College in Mareeba. 
"Where to from here? 
Who knows! She has talent, a great work ethic and a great attitude and she has the world at her dancing feet."
Most Popular