30 October, 2022
Dangers of drugs focus of student workshop
MAREEBA and Dimbulah high school students learned about the dangers of Australia's most used drug, Ice, and the damage it can do to them, their families and their lives through an Australia Anti Ice Campaign (AAIC) workshop.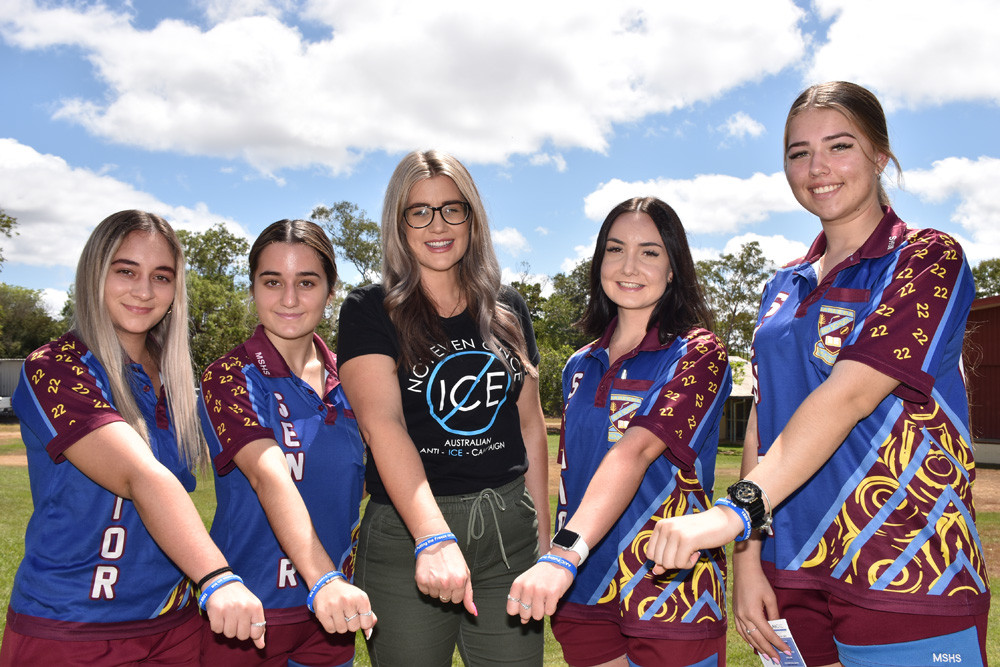 The AAIC workshop educates students about the highly toxic ingredients used in making Ice, the short and long term physical and mental health effects of usage as well as presenting students with tools and strategies if Ice is ever offered to them or if a friend is using or considering using Ice.

Presenters of the workshop are typically ex-users themselves who have been clean for at least a year and weave their own stories and personal experiences into the workshop.
The core message of the AAIC is "not even once" warning students on even trying the drug once.
Major sponsors Hansen Ford helped kick-start the campaign in 2019 where they committed to sponsor the AAIC Program for five years and have remained committed on that promise.
Most Popular