26 October, 2022
Display of motor excellence
THE region's best old, new and vintage cars and bikes will all be on display at the Tablelands Car and Bike Show due to be hosted at the Malanda Showgrounds this Saturday.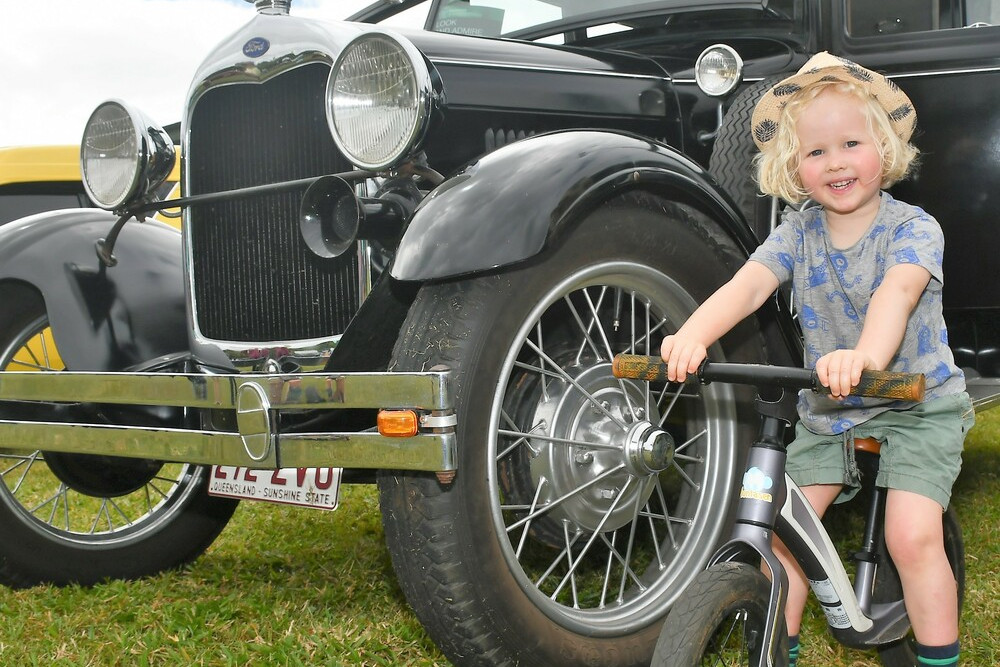 Starting at 9am and ending at 2pm, the show will bring together bikes and cars of all shapes and sizes, with several categories' people can sign up for including best hot rod, best Japanese car, best 4WD and best bikes across British, European, American and Japanese makes.
There will also be an overall winner for best car of the show and best bike.

People can register their vehicles at the gate on the day for $5, entry to the show is $5 with children under 12 able to enter for free
Most Popular