21 July, 2022
Donation opens door to learn art of sewing
AVID sewers at the Mareeba QCWA now have access to two new sewing machines, allowing the group to teach people young and old how to mend and create.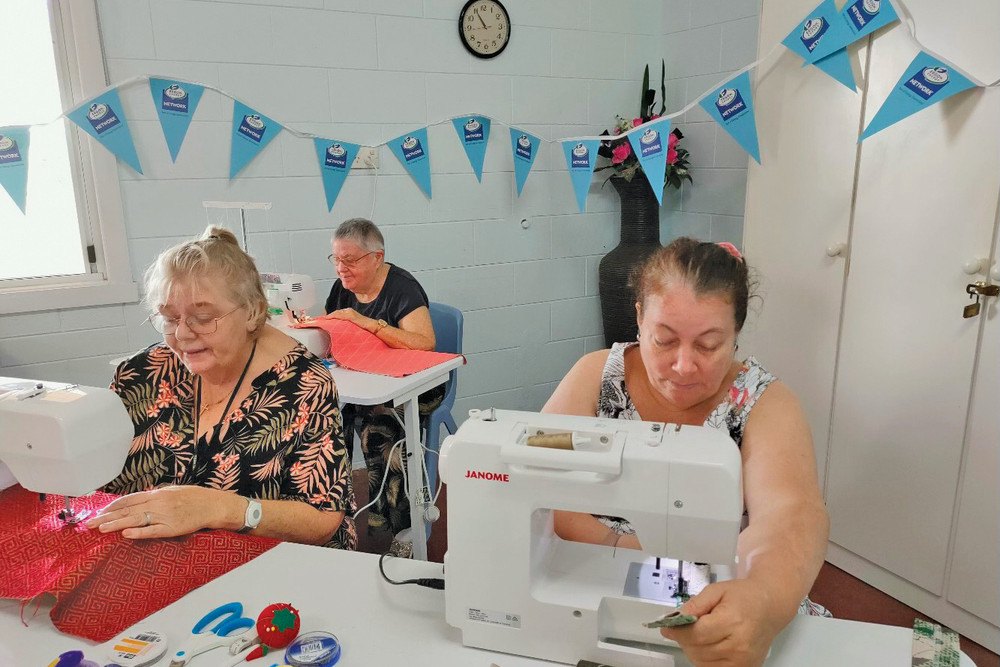 The machines and an overlocker were donated by Ergon Energy to help the ladies create "boomerang bags", a sustainable reusable bag that can be used for many things. 
Mareeba branch president Jessie Richardson said she was excited to receive the sewing machines and looked forward to the benefits they would bring. 
"I am looking forward to seeing those wanting to learn about sewing to come and join our craft days on Wednesday and Saturday mornings from 9am to noon," she said. 
"All are welcome, including children who are keen to learn something new. 
"Our ladies are very experienced in all types of craft so there is always something new to learn."
Most Popular