15 August, 2022
Eagles meet their match
THE junior Atherton Eagles have suffered their first set of defeats in awhile after both the under 15/16's and the under 14 sides lost their respective games.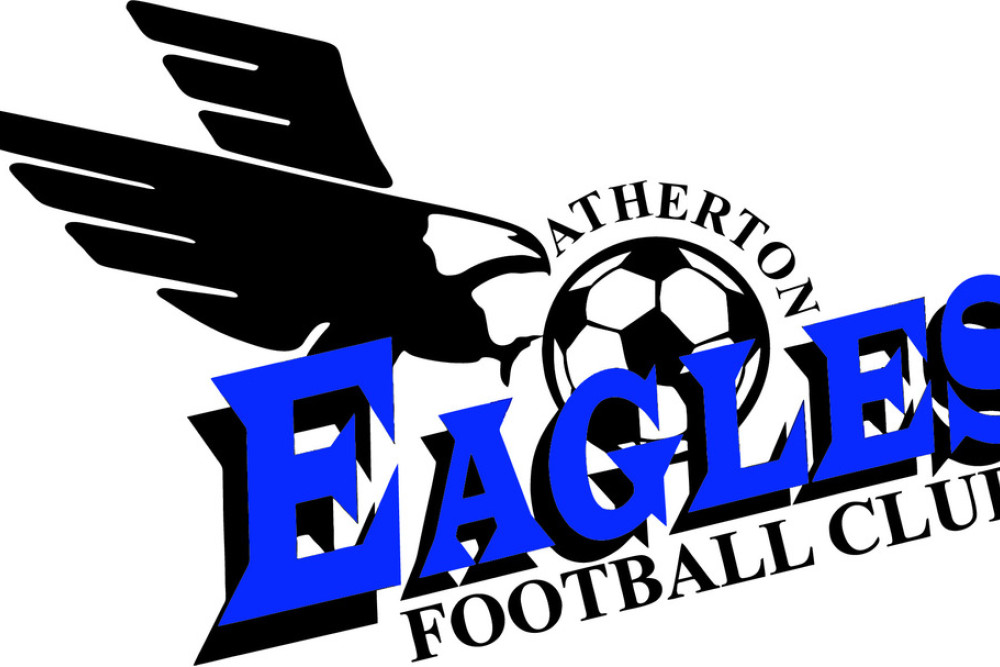 The senior under 15/16's side went up against a stacked Edge Hill side and struggled to put even one point on the board, ending up with a 7-0 scorecard. 
Under 14's didn't fare so well either, losing 2-1 against their Edge Hill counterpart with Will Veschetti being the sole goal scorer. 
Now both teams will host the Cairns Saints at the Atherton International Club this Saturday, the under 14's will also play another game on Friday against the Redlynch Strikers.

Most Popular