16 August, 2022
Endurance championships ready to ride into Wondecla
A LOCAL endurance horse riding club has been given the tick of approval to hold their fourth ever state championship this weekend in the hills of Herberton.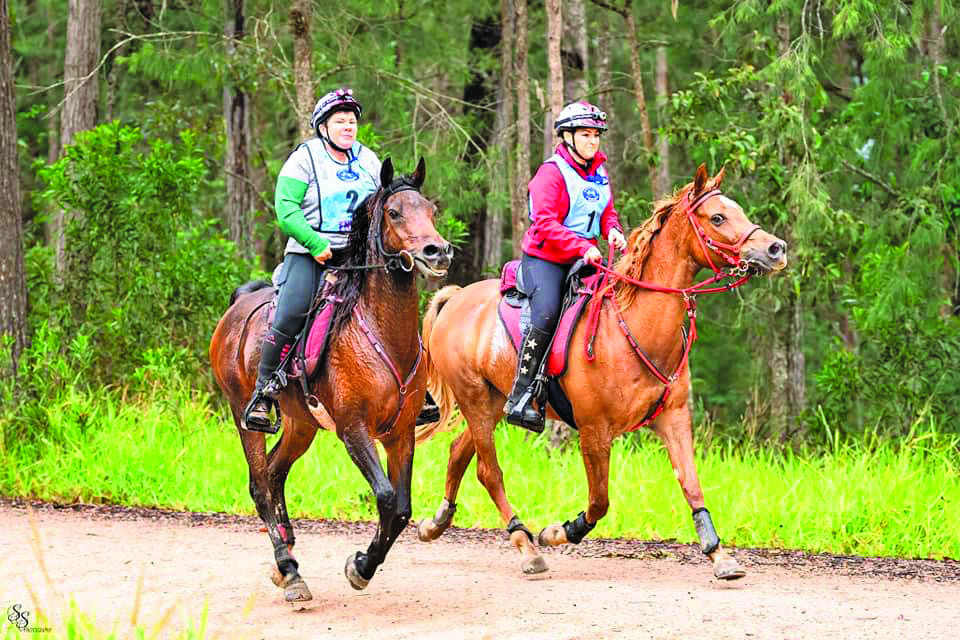 Based out of the Tepon Equestrian Grounds in Wondecla, The Far North Endurance Riders Association has around 50 members across a massive area, as far south as Innisfail to the Northern beaches in Cairns and everywhere in between – a handful of members even come from Townsville and Bowen.
The club also holds one of the longest endurance rides in Australia, the Pioneer Trek 400km which runs over five days.
Endurance riding has been likened to a marathon for a horse and rider, covering large distances separated by legs, a race against time and other competitors.
Every 10 years since the 90s, the club has been given the green light to host the Endurance Queensland State Championships with this year's championship being held this weekend. 
A handful of locals will be participating in the 160km set course including Far North Endurance Riders Association president Kristie Sheehan.
"We are trying to get our horse around the set mark course in the fastest possible time that is capable for that horse and rider combination, everybody is different," she said. 
"It is like a marathon and everyone has different fitness levels.
"You are wanting to bring your horse back in the best possible condition."
Ms Sheehan has been involved in endurance riding for 30 years and says the best way to win every competition is to finish the course, no matter how long it takes. 
All horses are vet checked prior to the ride and any horses that do not pass any of the parameters will not be allowed to ride, competing horses are also vet checked after every leg of the race.
Most Popular