23 January, 2023
Fans band together to keep Bulls alive
AFTER the club nearly closed its doors for good due to a lack of committee members, avid football fans banded together to make sure the Mareeba Bulls could continue and play another season.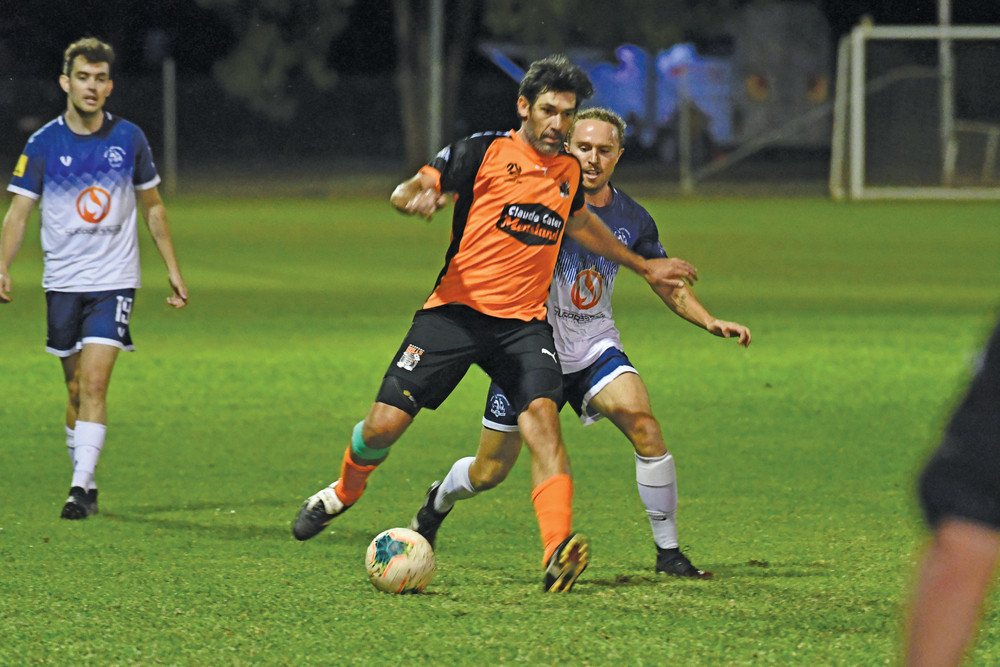 Late last year the call was made for new committee members to help steer the club into the new year however after no one put their hands up for positions, the situation became dire.

Without positions being filled the club was nearly forced to close its doors however after several weeks people begun to put their hands up to help the few existing committee members from the previous season.
Mario Ghensi will be the president for another season and alongside him is Marcello Savaglio as vice, Stephanie Prizmic as secretary and Julie Alderton as treasurer – Vincent Marcel has also taken up the helm as junior vice-president.
Ghensi said it was good to see so many people come out and support the club after it was in danger of closing.
He felt the few committee members who were doing all the work last season needed some support and put it out to the community with talk of shutting the club if they didn't get any support.
"No one was keen to do the work, they thought the three or four of us would keep doing it all the time," he said.
"We basically turned around and said if nobody steps up, we close the doors.
"What are you going to do, go and do three four days a week sometimes during the season for nothing and everybody else sits back and says 'job well done'."
Now there are seven members of the executive committee and 20 helpers who will be assisting throughout the season and take the burden off last year's members
Most Popular