17 September, 2023
Festival calls for budding filmmakers to enter videos
HERBERTON Pocket Film Festival is just around the corner and organisers are calling on budding filmmakers to submit their work.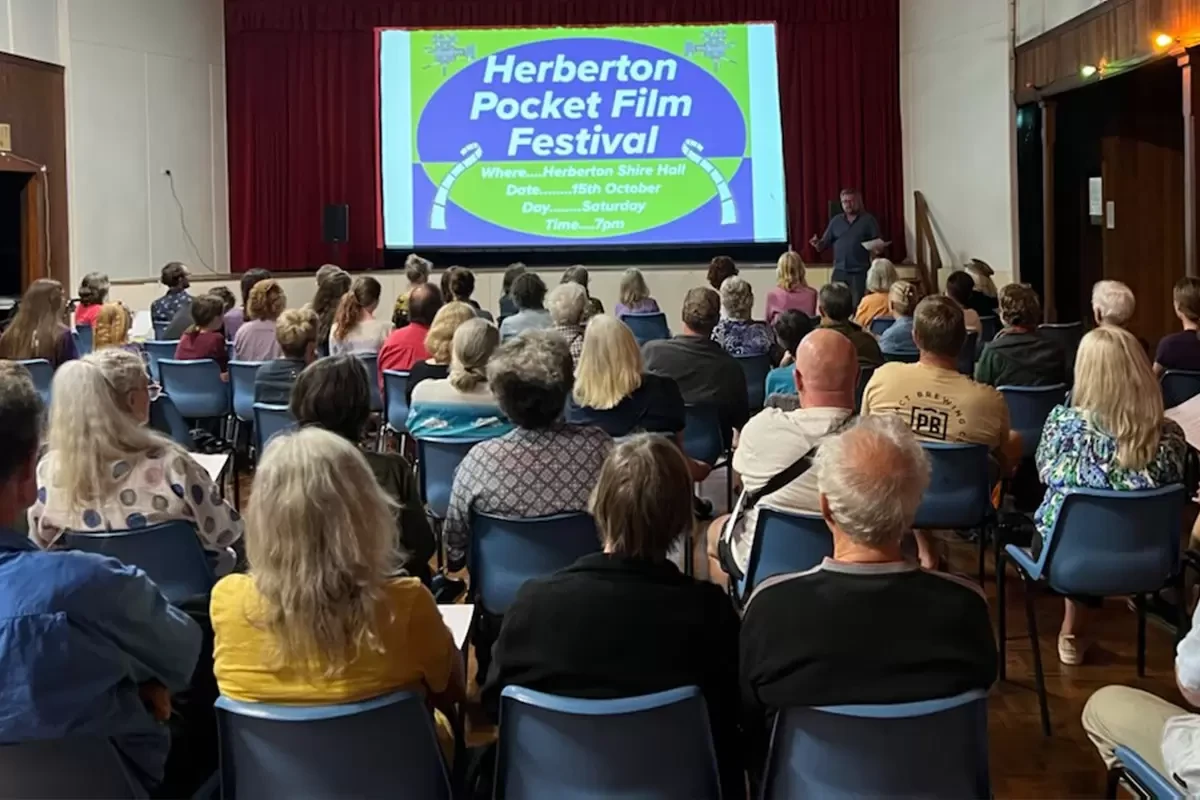 The smartphone film festival is held annually and calls upon the region's filmmakers - young and old - to take part. 
Submissions can be of any genre - drama, documentary, music videos, animation or even creative mashups assembled from online content - it's about being creative. 
The main requirement is that the film's narrative should align with the festival's central theme: telling stories of how life occurs for you on the Atherton Tablelands. 
Submissions of short films should also be up to seven minutes long, with the deadline of 13 October. 
These will then be played at the festival on Saturday, 21 October at the Herberton Community Hall. 
Using just a smartphone and some imagination, sharing what life on the Atherton Tablelands looks like could result in a first place position with some great prizes up for grabs. 
Herberton Pocket Film Festival organisers are in search of movies that forge an emotional bond with the audience by skilfully weaving narratives on the screen.
This involves the interplay or elements like script, cinematography, acting, production design, soundscapes and music. 
They want submissions to share a captivating tale that illustrates experiences in this particular corner of the world. 
To assist budding filmmakers, a free stop motion workshop was held in Malanda on Saturday and another will be held in Herberton. 
Using simple craft materials like pipe cleaners and toy animals, filmmakers had the chance to create animated masterpieces. 
Another in-depth workshop will be held in Herberton to delve into the use of greenscreen effects to put the animated creations into any environment imaginable. 
Reserve a free spot to the Herberton Green Screen Stop Motion Workshop on Saturday, 23 September from 10.30am-2.30pm via the website. 
Visit the website for all the terms and conditions, frequently asked questions and/or to submit a short film online: www.herberton1880.com.au
Herberton Pocket Film Festival submission deadline is Friday, 13 October.
Most Popular