29 March, 2023
Fire station opens to public for day
THE Mareeba Fire Station is opening its doors for the community to come along and learn all about what it takes to be a firefighter in Mareeba with a special open day being held this Saturday.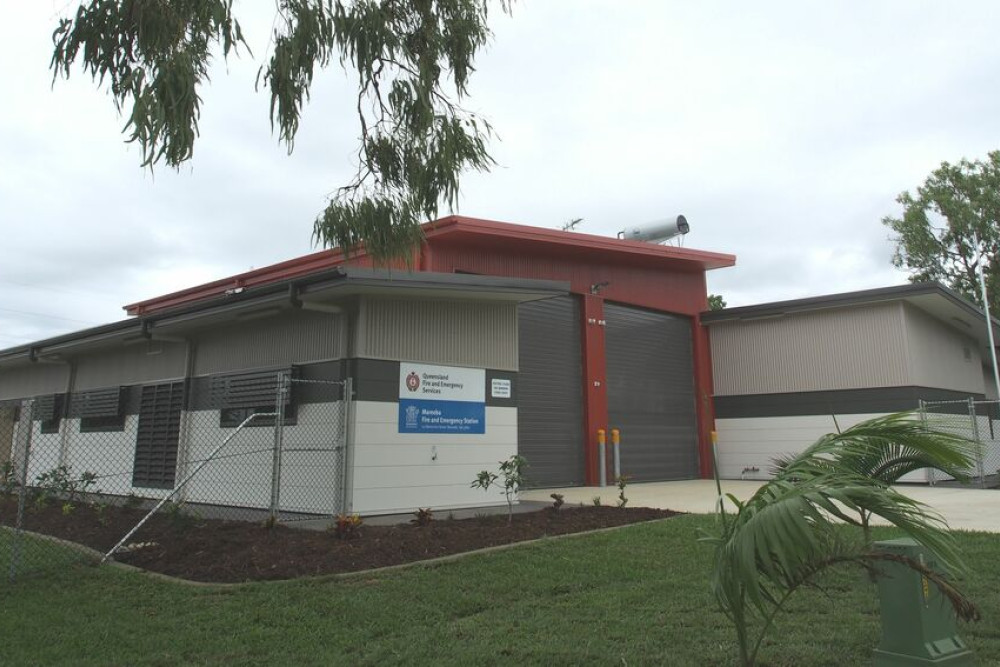 The day will give people an opportunity to explore the station, meet the crew that keeps them safe during the fire season, see some of the equipment they use and kids will even have the chance to get on the hoses themselves.

There will also be a chance to learn about new smoke alarm legislation, home fire safety information and to learn about what it takes to become a firefighter and job opportunities throughout the service.
Mareeba Fire Station auxiliary captain Cody Bowyer said the open day was a great chance for people to come and meet the firefighters who put their lives on the line whenever there is a fire.
"We want to show everyone throughout our station, give them a bit of an understanding of how things work and show them the tools and assets that are there to protect them and our community," he said.
"There are some things at the Mareeba station that aren't at other station and there are also some things that are housed here that are for a regional response."
There is a technical decontamination trailer at the station which enables the crew to decontaminate anyone who has been exposed to dangerous chemicals during a spill and there is also a heavy rescue trailer which is used for large vehicle incidents such as trucks.
Mr Bowyer said information would also be available on the new fire danger safety rating which has been introduced across Australia.
"That has been standardised throughout the country," he said.
"The rating wasn't indicating the chances of fire but the consequences of the fire.
"If it indicated catastrophic there wasn't a catastrophic chance that a fire is going to happen 100 per cent immediately every second of every day, it was indicating the severity of the fire if one did break out."
Most Popular