13 August, 2022
Firefighters named volunteers of the year
TWO volunteers who put their life on the line when fires emerge across the region have been recognised by Queensland Fire Service for their dedication to their rural fire brigades.
By Ellie Fink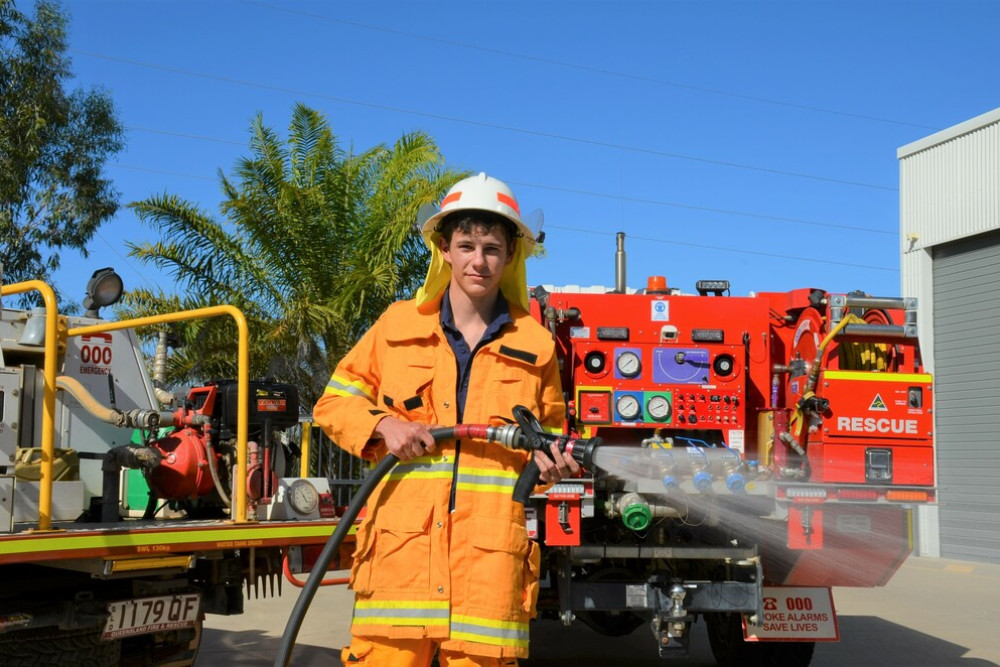 Alexander Hubner from the Paddy's Green Rural Fire Brigade was named Young Volunteer of the Year whilst Savannah Terrar from the Kuranda Myola Rural Fire Brigade was named Volunteer of the Year. 
Alexander is a third-generation firefighter in the Paddy's Green Brigade and does a range of different jobs in his role. 
He knew he wanted to join the rural firefighters after attending a Christmas party with his firefighter grandfather and was inspired by the stories and achievements the volunteers had. 
Now a few short years later, Alexander has proven himself a worthy volunteer and member of the crew and now the Young Volunteer Firefighter of the Year.
"It was quite surprised when I got the news that I won, obviously someone was looking over my shoulder and putting a good word in for me," he said. 
"You don't really expect much a volunteer, you are just out there to help the community. 
"It doesn't take anything special to be a part of the brigade, just the contribution of your time and efforts and you are required to work hard both as a team and as a brigade.
"This job isn't all glory and selflessness and tassels… it's not an Instagram story nor is it pretty but if your passionate about being a firefighter I encourage anyone to put their hand up for the little jobs too." 
Savannah has been volunteering with the rural fire brigade since 2008 and has attended nine deployments in the last three years as well as being involved in up to 30 fires in Far Northern Region each year. 
Her leadership skills and dedication to the brigade has inspired locals in the Kuranda and surrounding region, including her own 18-year-old daughter who wishes to follow in her mother's footsteps.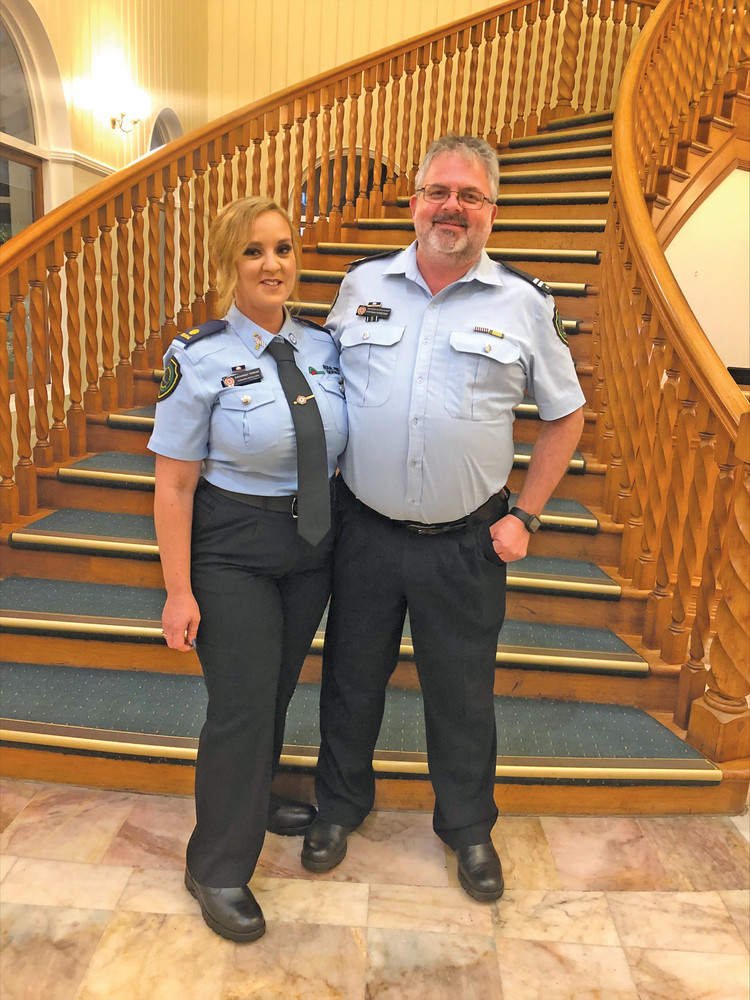 Honoured and humbled by being named Volunteer of the Year, Savannah reflected on her time with the brigade and how her job as a volunteer firefighter has impacted her community. 
"I wanted to engage with the area where I lived, as well as the area that encompasses my children's school," Savannah said.
"It's an amazing feeling to see your kids follow in your footsteps. We'll often be at a fire together but with different brigades and I'll look across the highway and see her working as part of a team.
"We do it out of sheer love and drive for the community. I've seen firefighters turn away because they have tears in their eyes when a small child has written a note with a packet of homemade biscuits."

Most Popular