4 September, 2023
Forgiato secures cup
IN a race leaving punters, jockeys and trainers on the edge of their seats, Masayuki Abe, racing on Forgiato, came out on top at this year's Mareeba Annuals, securing the prestigious Mareeba Cup.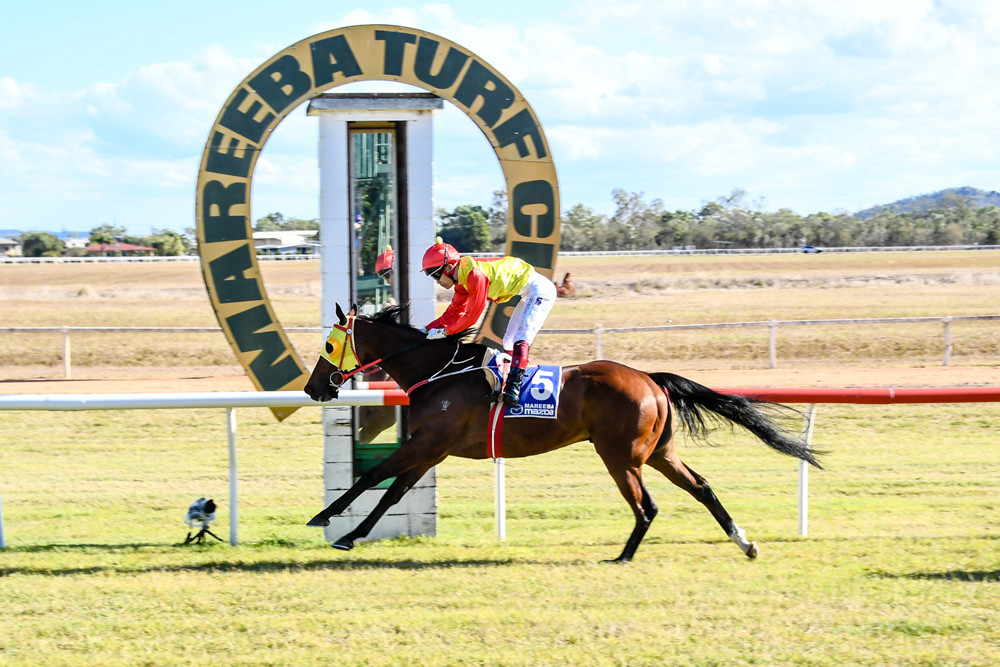 The seven-year-old thoroughbred trained by Renee Schlunez won $15,000, followed by Motamayiz trained by John Maneimann. 
For the Mareeba Bracelet, Aura Gold ridden by Jenna Edwards and trained by Bonnie Thomson took out the win of $11,000. 
In the 900m Maiden Plate, Sonic Light took out the win with trainer Dean Piccolo and jockey Frank Edwards by his side. 
The Benchmark 45 Handicap saw Dominant Rose trained by John Kilroy and ridden by Lacey Morrison securing the win. 
Captain Girl, trained by John Mazelmann and ridden by Nathan Day, secured the Benchmark 50 Handicap. 
In Fashions on the Field, the gentlemen's winner was Tim Marsh, whilst the classic ladies' winner was Christine Cross. 
The lady of the day went to Kymberlee Cockrem, whilst the teenager of the day was Rachel Kidcalf. 
The couple's winner of the day was Alison and Trevor Wilson. 
Most Popular